Discussion Starter
·
#1
·
Hello, any help on this would be awesome.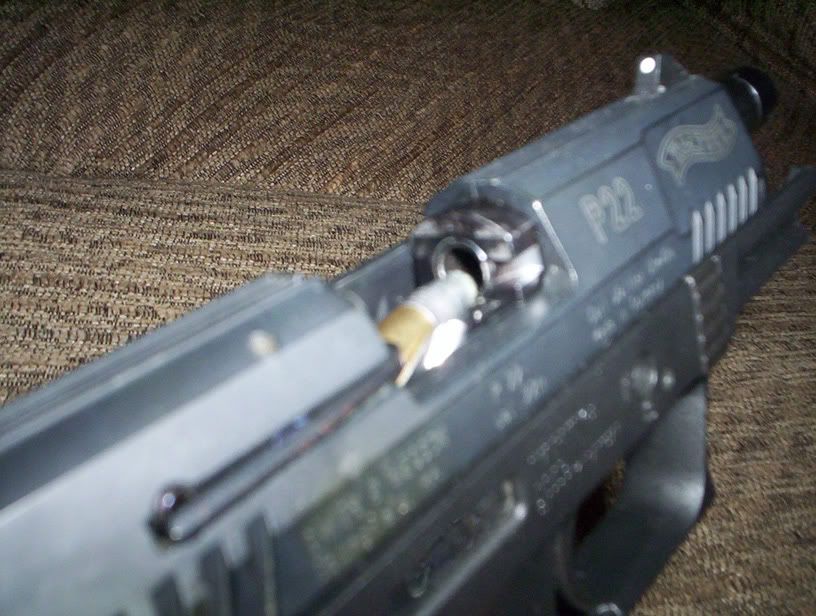 Sorry it's a bit blurry but you get the gist of it.
This happens all the time, even when first chambering! Randomly when shooting as well almost every single shot.
Ammo is Winchester 22lr HollowPoints. Is getting worse as time goes on for some reason.
The gun is well maintained and I only shoot it from clean. I want to use it as a "starter" gun for my friends and family but it needs to be alot more reliable!
I did some searching and there were issues with earlier models of this weapon and the magazine but this mag and gun do not fall within the date/serial range.
Thanks for your expert help in advance.
PS: I did try to give the feed ramp a good polish this last time and it still jams on chambering and thus I assume firing as well.
When it jams you need to rip out the mag and rack, the bullet then falls out and does not get ejected.