Discussion Starter
•
#1
•
I'm not big one typing these up, but I took the new bang stick to the range today with the kids.
Took a while to get it sighted in. The rounds were bouncing all over. Turns out I forgot to completely tighten the mounts to the rail.
I finally got it hitting the crosses on the target so I adjusted over to my son's target a little to the left of me and put the last four rounds into the nickle to dime sized target at 100 yards.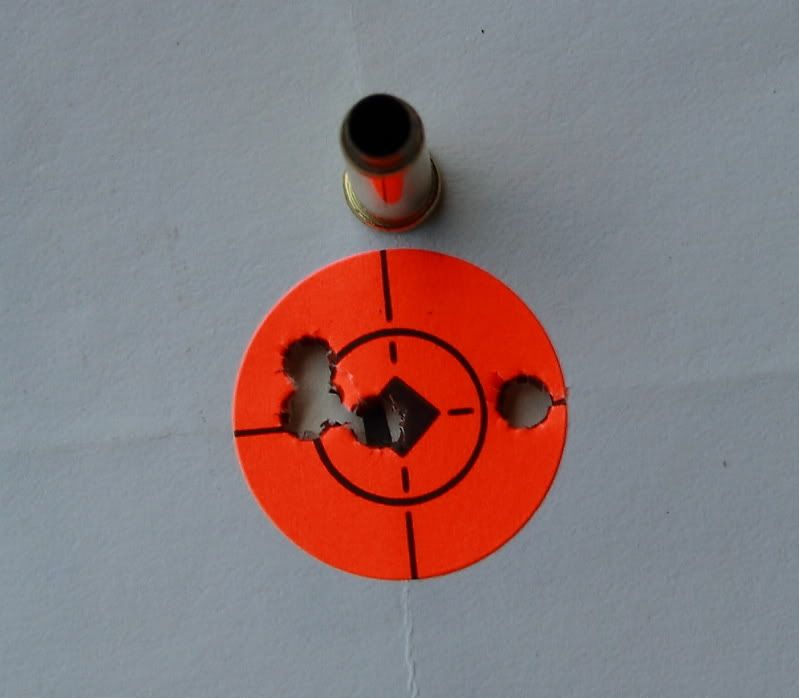 Then I just had fun watching the kids shoot stuff.