Discussion Starter
·
#1
·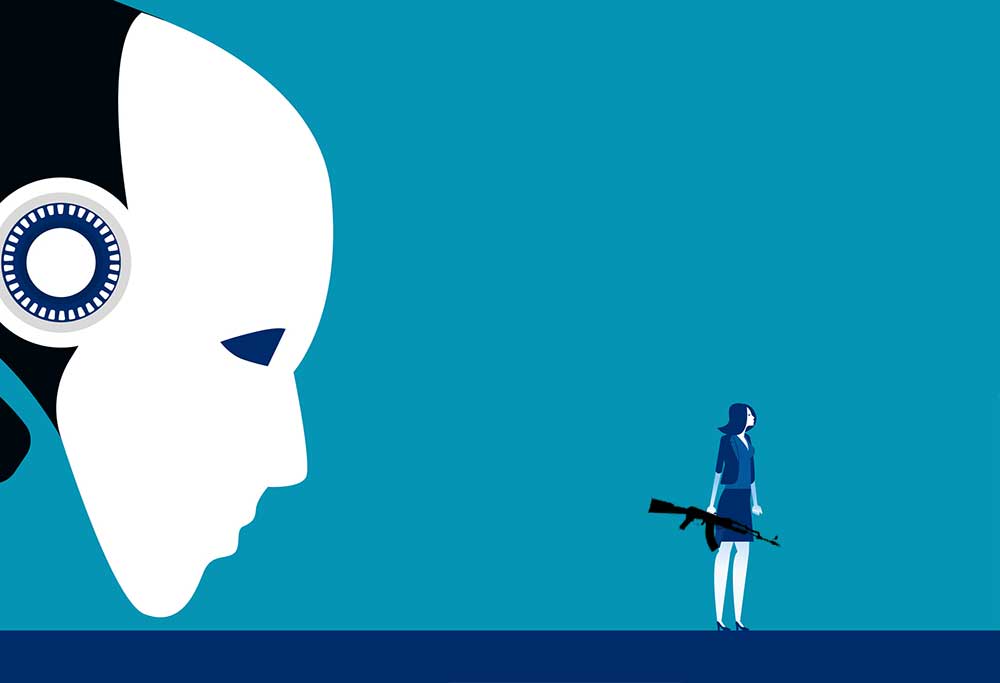 The FBI is using firearms background checks to collect & give U.S. citizens' private data to INTERPOL, the international criminal police organization that facilitates worldwide police investigations.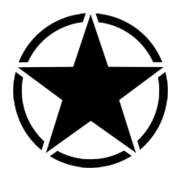 www.ammoland.com
IMO: then the Biden Administration or others can access INTERPOl for who owns what firearms, in the US for...Confiscation.
This is how Canadian BorderAgents know you own firearms?