Discussion Starter
·
#1
·
I started collecting guns this summer. So far I have collected:
1971 Yugo SKS (H series)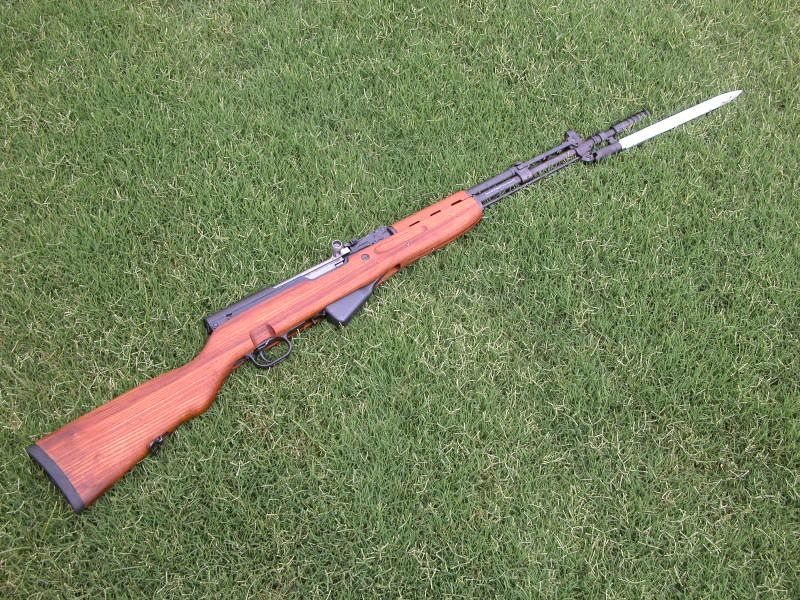 1943 Mossberg 44 US .22 LR training rifle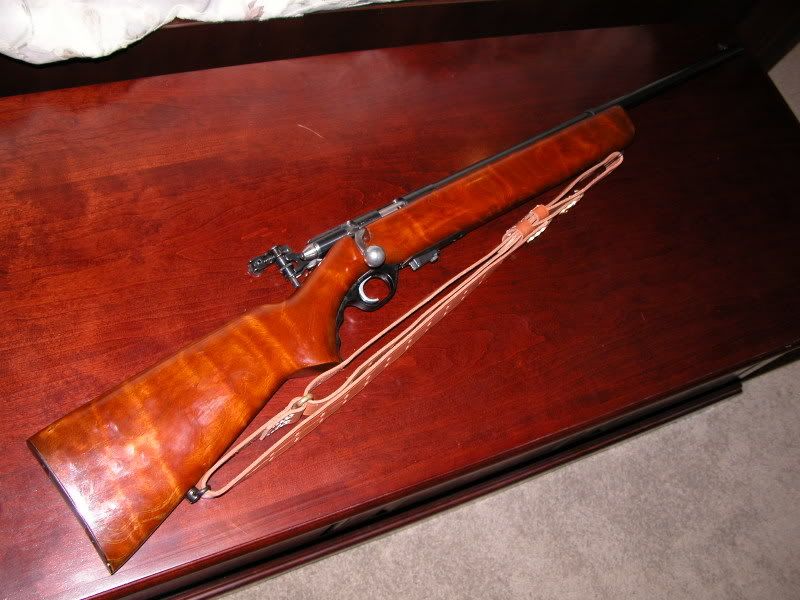 1944 M1 Garand 2.7 S/N mostly Springfield Armory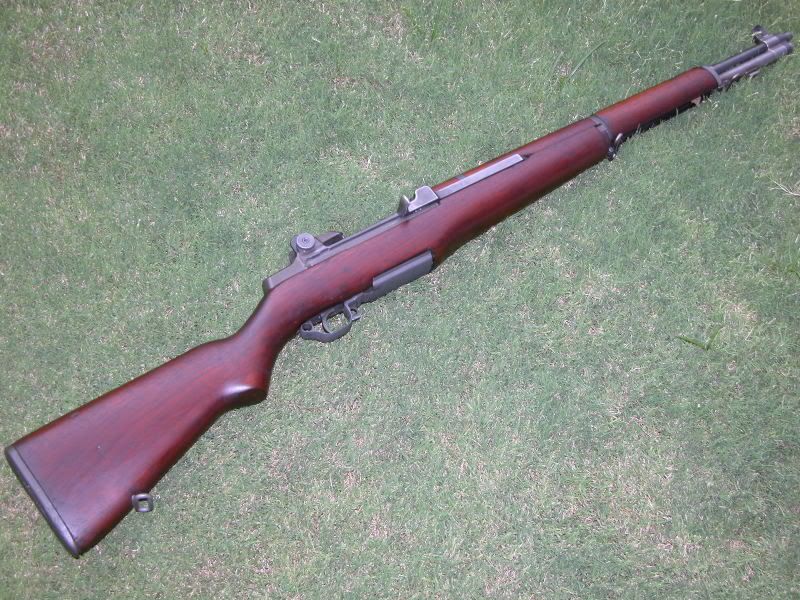 I plan to grow my collection to include a few more Garands and hopefully a few pistols.
My wife got me a Kimber Pro Carry II 1911 pistol for my birthday (and she HATES guns, ESPECIALLY pistols!).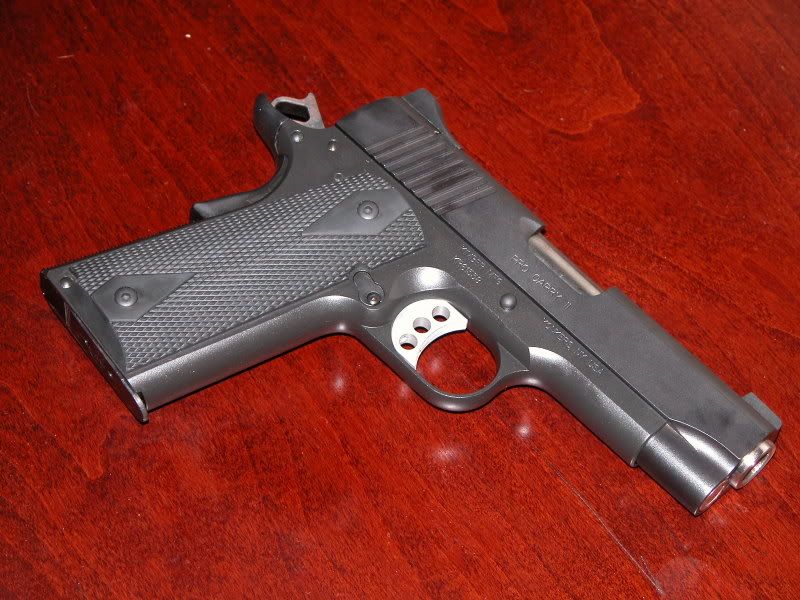 I hope to learn more about the surplus guns (am already a member of several collector sites) and more about the modern pistols. I would LIKE to get a CWP/CCW at some point (alabama's process is ridiculously easy), but not sure how the wife will feel about that. I DO have a C&R FFL03 collector's license, so that makes getting the milsurp's easier.