Discussion Starter
·
#1
·
Simply put: I love the old military guns; just like any other red blooded American.
I know, I know, I can hear the jokes about to be cracked, "Hey that is a nice French rifle, i bet it was only dropped once..." but once you shoot this piece it changes your mind. Though the French have failed miserably in the past century with weapons technology, they finally got something right. This is a MAS 49/56 in original 7.5 French. Though I'm 19, and my collection of C&R is small (a M-N M44 my only other C&R, and the MAS, not including the Remington 1187 and the Ruger 10/22) this rifle has great meaning to me. This rifle was the exact model my grandfather had used in his time in the French Foreign Legion in the early to late 50's in Indo-China and Africa (which he never really spoke about). He's dead now and all i have is family stories, his photo albums and the countless books i have on the 13th Demibrigade of which he was part of.
Me and my Dad named it his nom deguerre (the name the legion lets you choose): Pierre Rozano.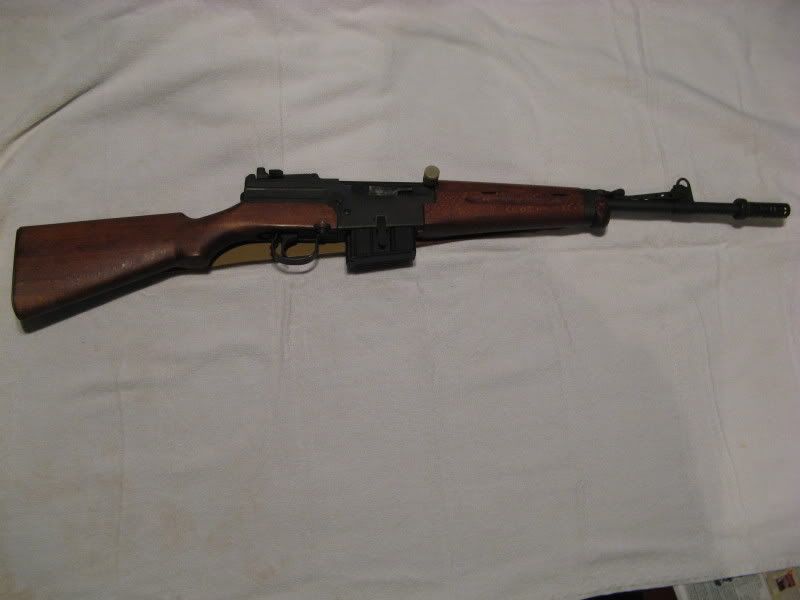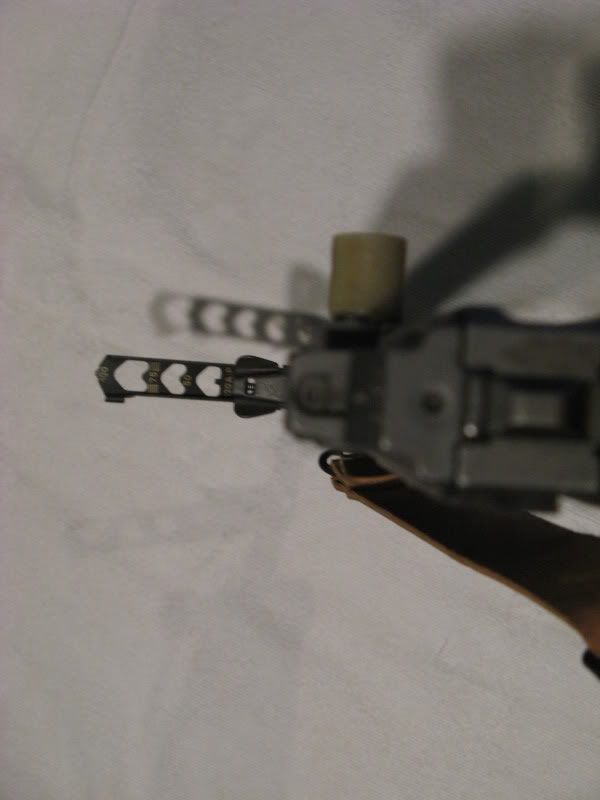 It is as clean as can be, and works flawlessly. Thankfully Prvi Partisan makes almost affordable 7.5 French-- 200 rounds for 135USD.
If you guys see someone at the range with one, ask them to let you see it in action maybe they'll let you test it out. It's a fine piece with history like you wouldn't believe behind it:
http://en.wikipedia.org/wiki/13th_Foreign_Legion_Demi-Brigade
http://world.guns.ru/rifle/rfl10-e.htm