Discussion Starter
·
#1
·
I just recently finished refinishing and a little bit of refurb to for my recently acquired Mosin Nagant ("izzy") and I thought you guys might be interested in some pics of it so here they are.
I chose to make the stock really shiny instead of making it a sort of satin look...I may change it though I dont know yet.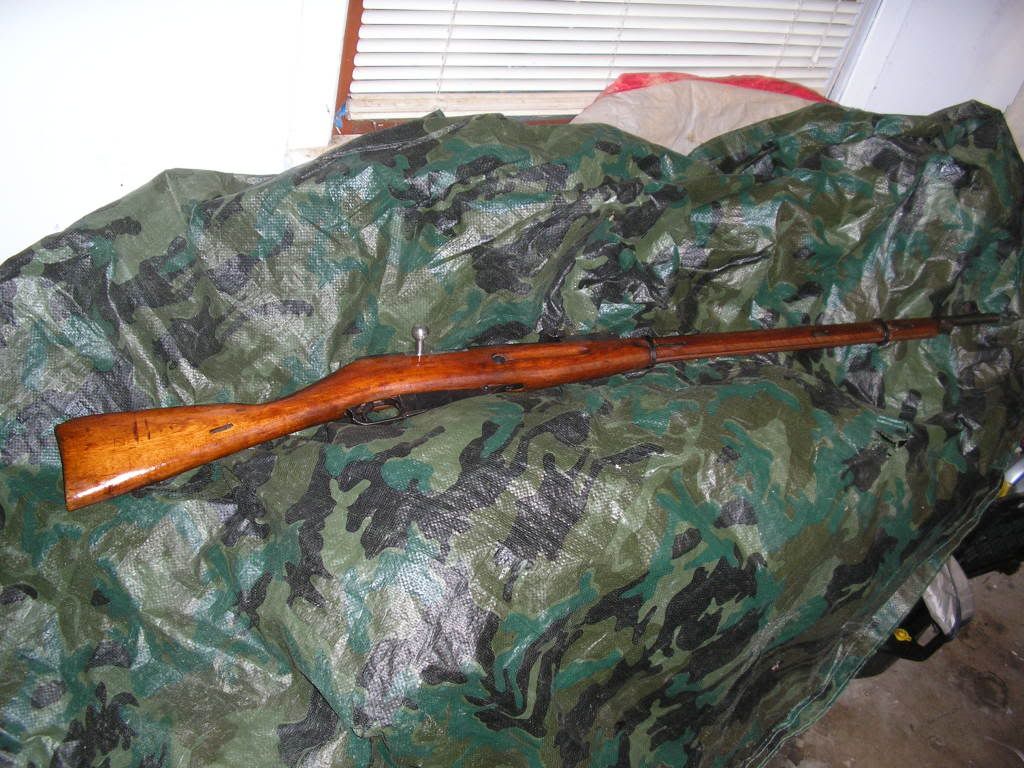 Another view of the rifle. I also reblued the barrel but you cant really tell a difference except there is a tremendously smaller amount of rust.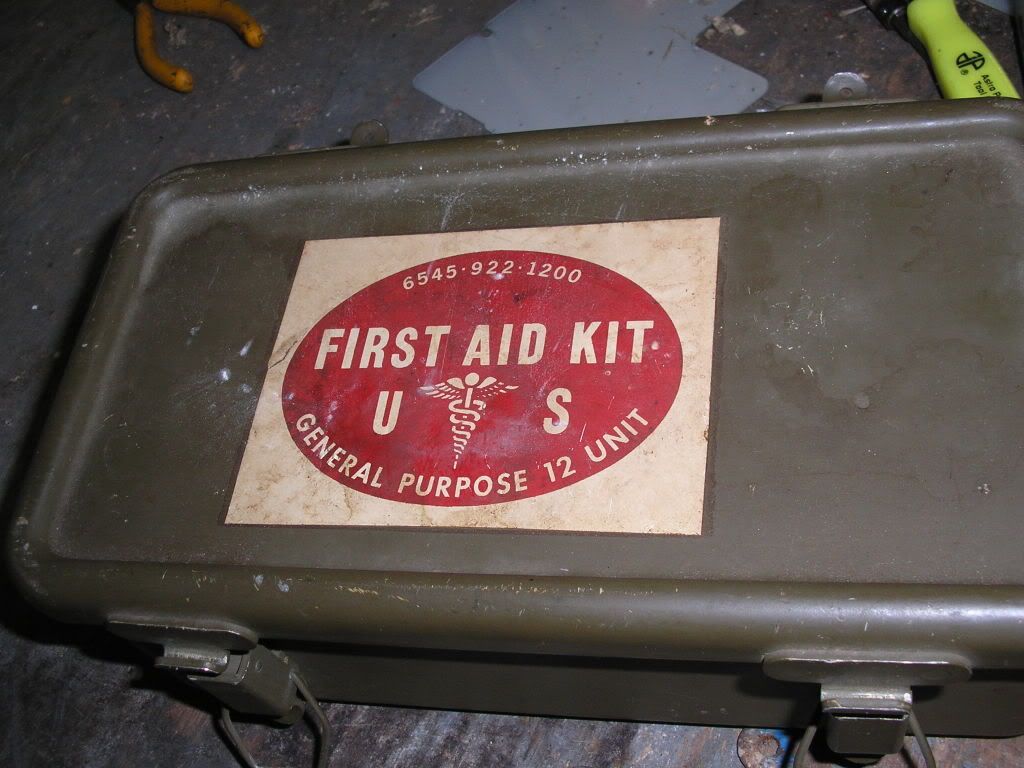 Where I keep my SHTF ammo. (7n14 AP rounds)
Tell me what you think. Whether you think I did a good job or a craptacular job either way I love input.