Discussion Starter
•
#1
•
Happy Memorial Day to all.
​
Please remember why we set this day aside to honor our fallen military men and women. It's not about car races, or barbecue, beer or boating. It is about remembering those who have lost their lives defending our freedoms and the freedoms of others, world-wide.
​
Our military men and women don't set the policy of our country, but give up their lives in order to serve their nation, in war and in peace. Not all who serve die. Not all who serve fight. But all who serve, do so with the knowledge that they may be called upon to do so. Not all who die, fall in battle, but their sacrifice is just as honorable.
​
Freedom isn't free. Please pause and remember. ​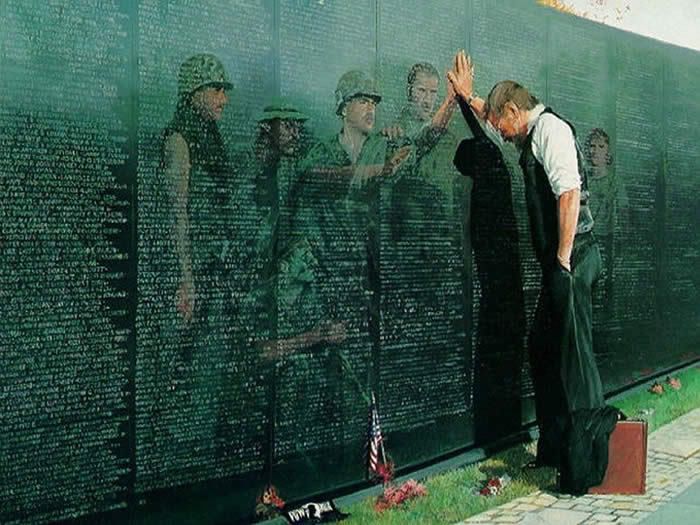 ​