Discussion Starter
·
#1
·
Just wanted to share the happiness with everyone!!
Traded my M&P .45 for a Kel Tec. Never thought I'd see the day...Never thought anyone would make that trade though either so bonus day for me.
Anyone know if Blackhawk makes a PMR holster? Or have a recommendation on a good Concealed carry holster for the PMR 30?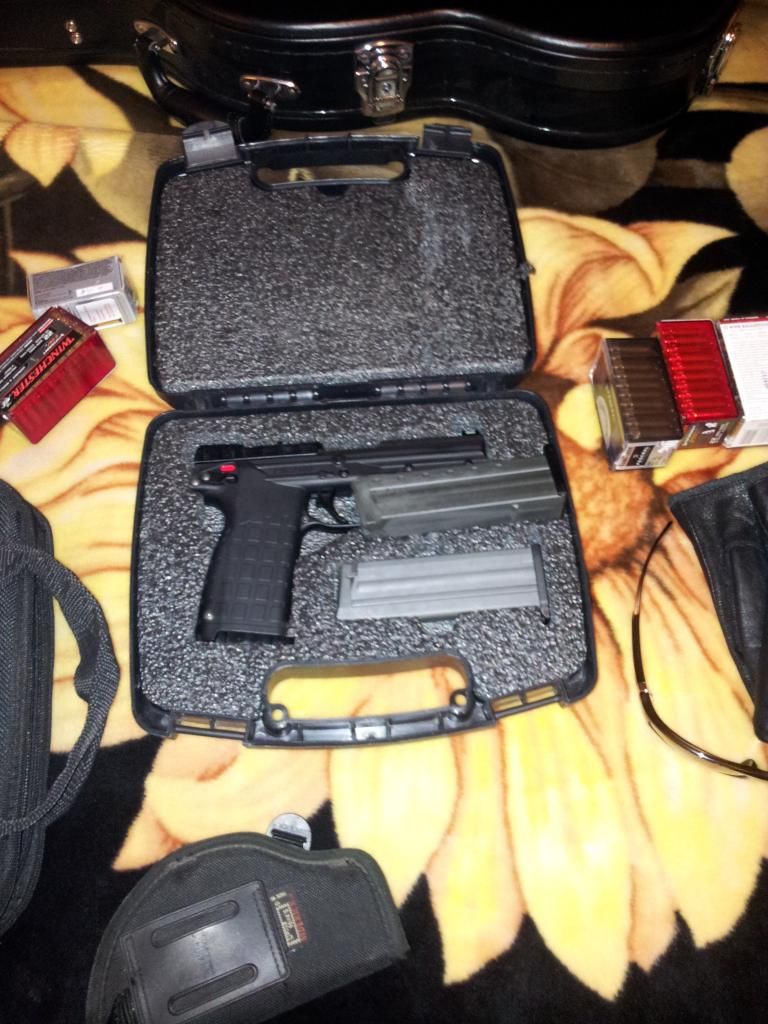 Everyone have a great day!! If I can find my PMR anything is possible!