Discussion Starter
·
#1
·
Whenever a law is pro-gun, the ATF tells FFLs to ignore it. When a law is anti-gun, the federal agency demands that the dealers comply.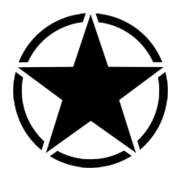 www.ammoland.com
IMO: ATF demands 2A Sanctuary States Law is superseded by Federal Law and Dealers and Citizens must follow the dictates of the ATF,
If State Law is infringes on 2A more than the ATF, Dealers and Citizens have to follow State Law.
This should be tornn up by our Supreme Court and ATF sanctioned and charged with.breaking the Law the Constitution.