Discussion Starter
·
#1
·
I have this posted on another board, but why not here too.
Picked up a wire side folder from Brownells on the cheap. This stock required a bit of tweaking to get the fit and function right, but after that it is a great stock! Locks up tight in open or closed postion. No rattle at all.
The mods required were:
1. The bracket that goes under the mount to fit the rear tight needed the opening widened to fit around the grip mount in the receiver.
2. Small piece of flat steel stock was used to create a bracket that acts like a spring to set the pre-load on the locking lever.
Once those two things are done, the stock locks and unlocks with firm pressure. It locks itself once in postion.
The stock is a little lower and that brings the rifle up a little which is exactly what I needed. Better sight picture without straining my neck to get it.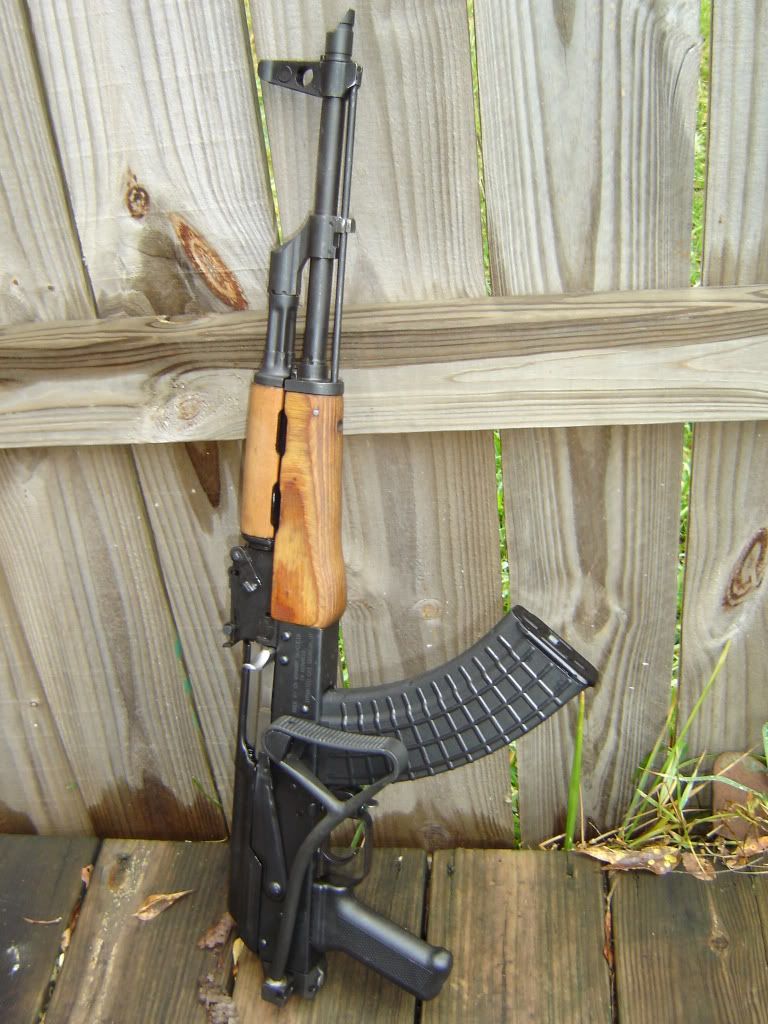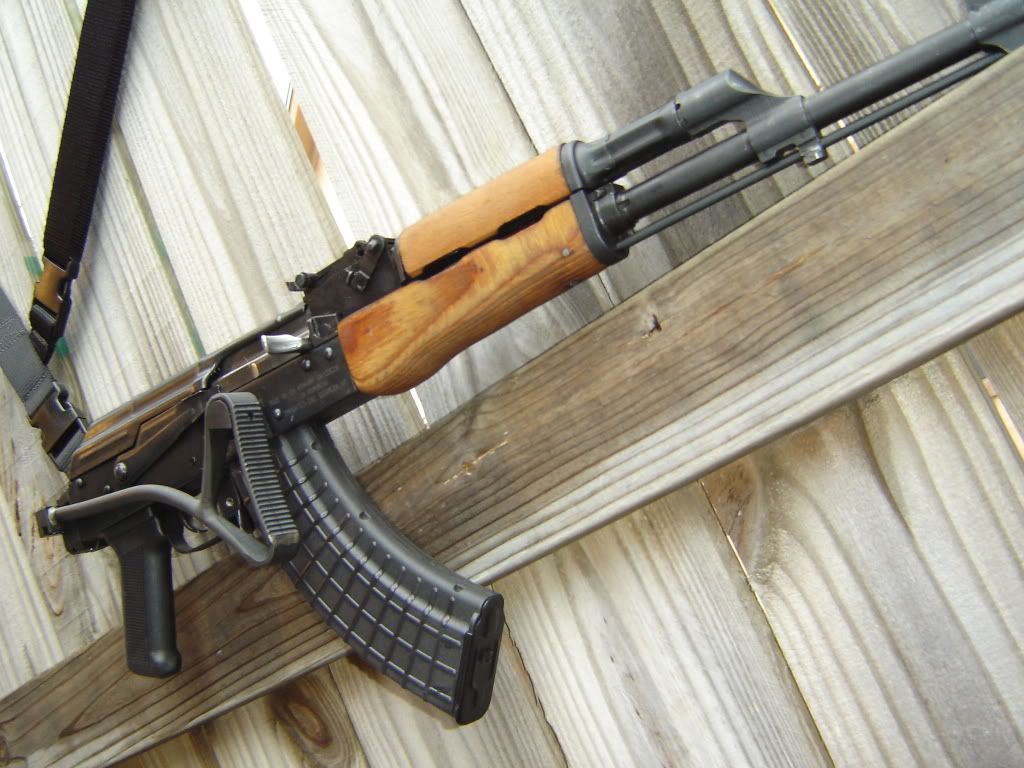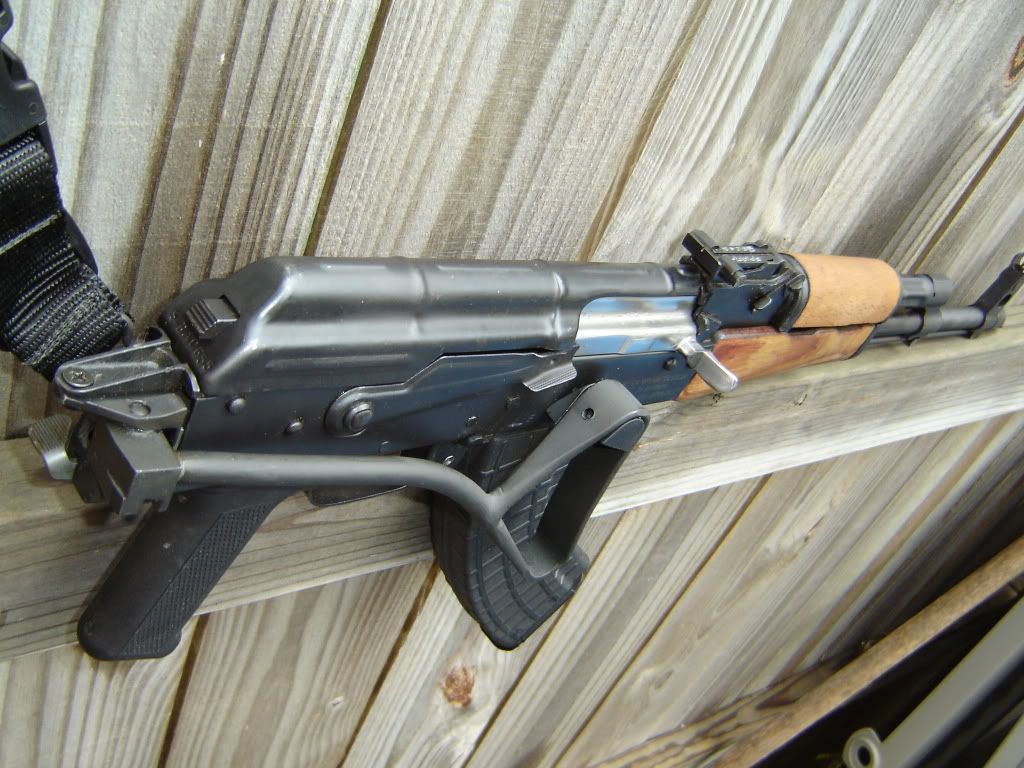 I added a mount on the sling so it works with the single/2-point sling I have for my ARs. Go my money's worth of that sling!