Discussion Starter
•
#1
•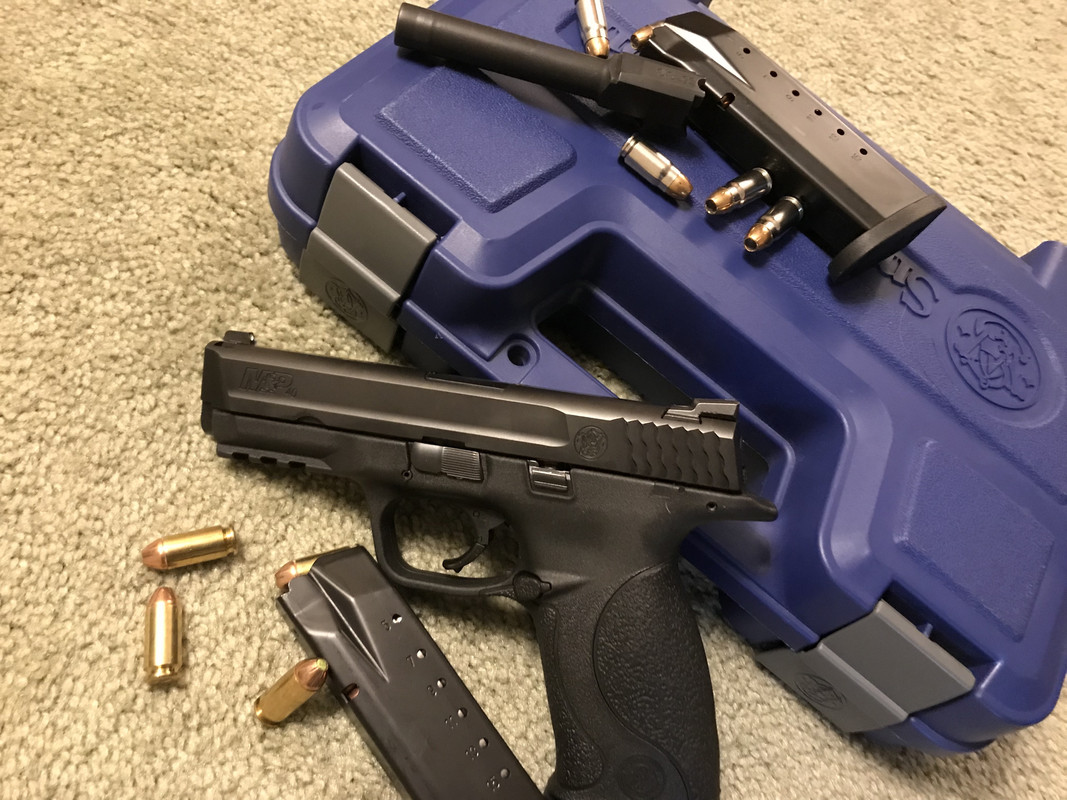 Some folks here could be new to firearms. Others I know are not. Many of us who have been around firearms long enough to have seen panic buys and ammo shortages, may have noticed during the last ammo crisis that many of the common calibers were very hard to find. 9mm, .223/5.56, 7.62x39 and .22 LR were bare spots on sporting goods shelves for almost a year (or more, it seems). Primers also became a scarce commodity if reloading was the backup plan.
Often new shooters ask what the best caliber is for XX? Many recommend the 9mm when it comes to handguns, often citing, that it is super common and you can always find ammo for it.
Well, not when every 9mm owner is trying to stockpile at the same time. More 9mm handguns to feed in the world seems to create a crisis, when there are so many to feed.
Last panic/shortage I noted that some of the less popular calibers remained on shelves longer and came back to shelves sooner than "the most common calibers". .40 and 10mm and .357 Sig graced the shelves of my local shops. Not cheap, but at the time, once 9mm started returning to shelves, people were paying .40 S&W and .10mm prices for it.
So, I bought a .40 S&W. Then I added a .357 Sig barrel.
For the last few years, as LE agencies have shifted toward 9mm, and .40 seems to have fallen from favor, .40 S&W pistols and ammo have become more reasonable in good times. Finding a used .40 for less than a comparable 9mm had been commonplace. I wonder if that may change for the next few months or years as people see there may be a reason to keep a couple calibers on hand, just because we don't really know what ammo will still be available.