Took my dad to the Lake City range to shoot my new S&W M&P15T and a Marlin 1894 Cowboy in .44. Then on the way home we stopped at an indoor range to shoot my Taurus TCP 738 .380 and S&W M&P Shield in .40. Had a great time with the old man today. Now on to some pictures.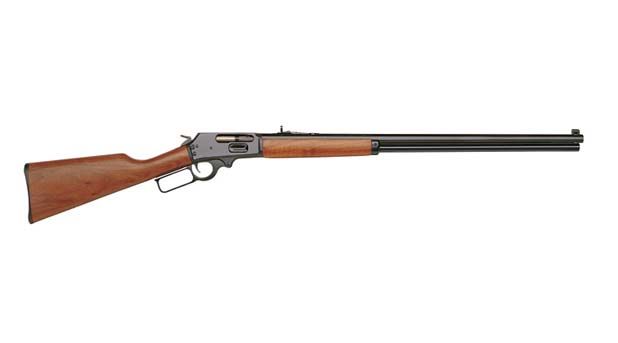 The Marlin 1894 Cowboy
The M&P15T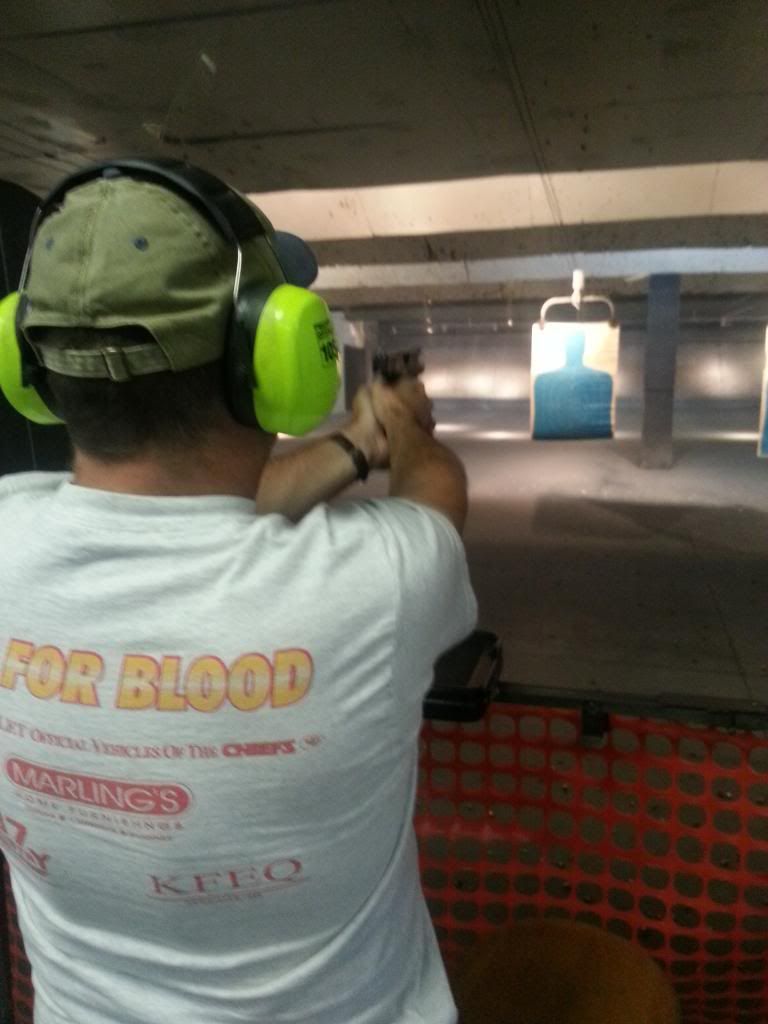 Here's my Shield with what looks like some brass flying overhead.
And here's a picture of my wife last week at the same indoor range.
Victor