Oh well seeing as you bumped it I will add some recent findings. ITS AWESOME. I'm no shotgun shooting pro but I'm well pleased with the way I'm able to shoot the Escort MPA with the FF3 bolted up top. So versatile to, for all your slug, buckshot, and birdshot shooting.
Anyway here are a few pics to give a rough idea of how compact it is and roughly what the sight picture is like. Its on the gun and that's sure where its going to stay. The dot size is defiantly perfect for a shotgun, I wouldn't want the smaller one for what I'm doing, simply for the quite predictable reasons given earlier in the thread. It defiantly deserves its name, because getting on a moving target and shooting is so fast and easy, with no head/eye position consistency issues.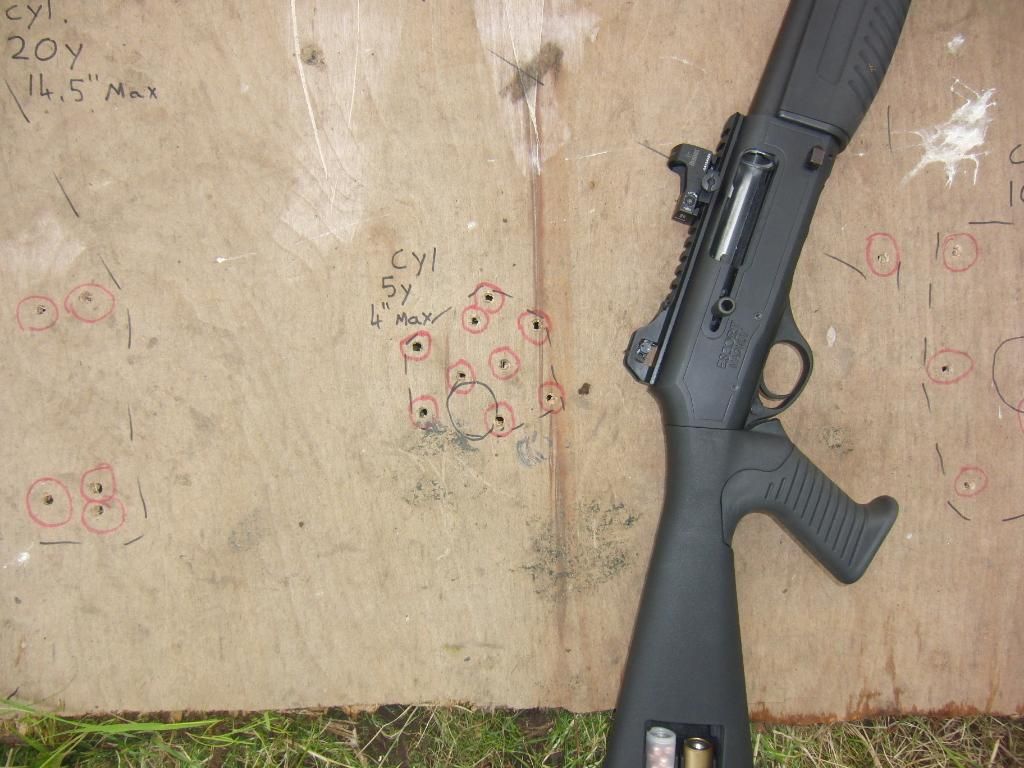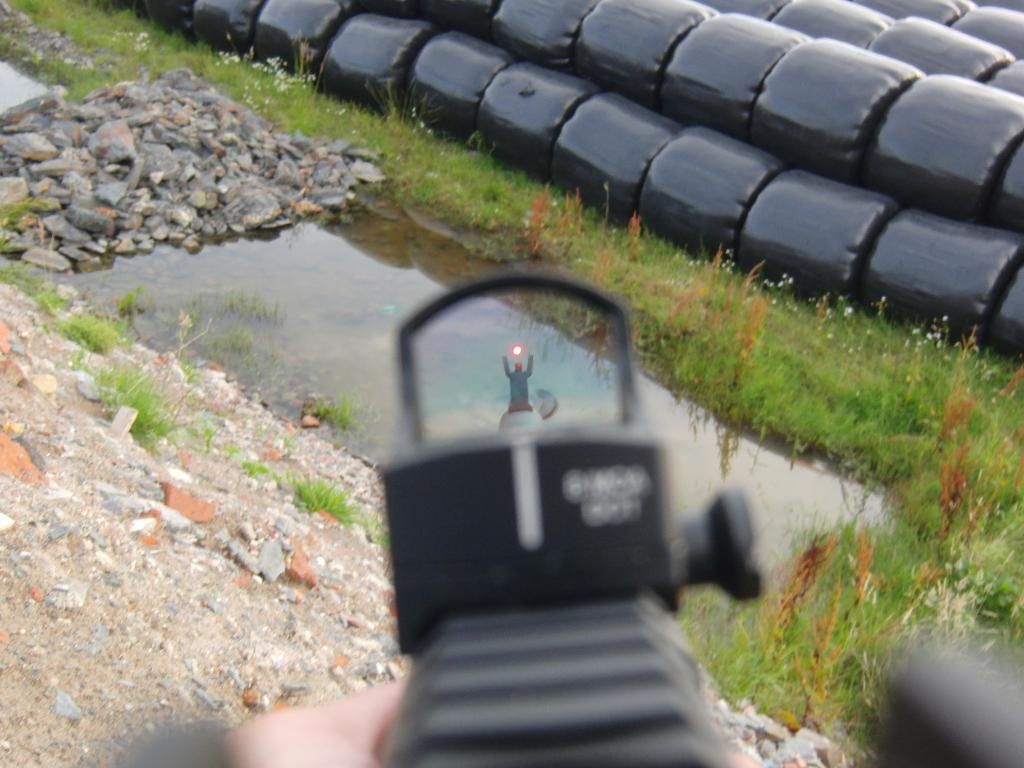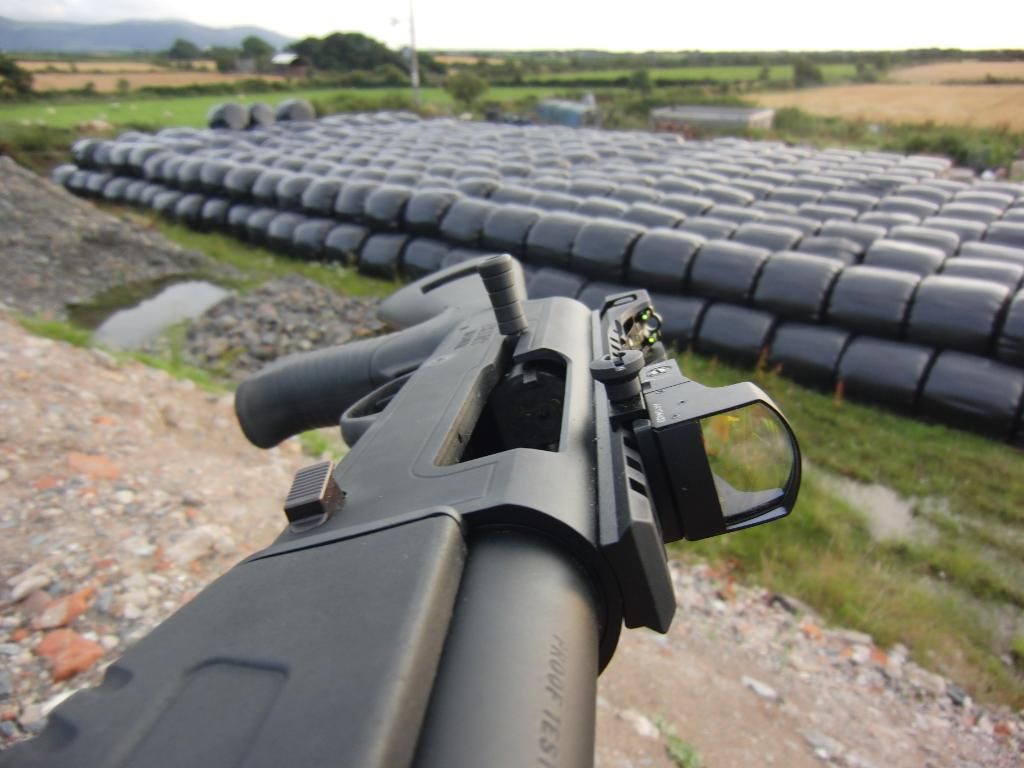 Hey my 24" 930 with pistol grip stock will be here soon, I've no idea on the Vortex sight but if its much like this then I'm guessing it will work GOOD.