Quote:
Originally Posted by
Mack Bolan
Thanks Canebrake!!!
I had a brownells shopping cart full, just hadnt placed the order yet. Now I have one at midway...
I was hoping you'd chime in with some advice, not that the other suggestions weren't 100% legit and helpful.
I actually wasnt able to push the slide catch out when i tried and sure enough my impatience and
improper tool usage added a small idiot scratch
to my favorite piece
....small as it may be, it screams "you're an idiot" right to my face every time i see it now.
while i was browsing this section i also came across your post with the colt defender and woodford reserve......now i have another colt handgun on my shortlist
You know there's an app for that?
Idiot Scratch Prevention Tool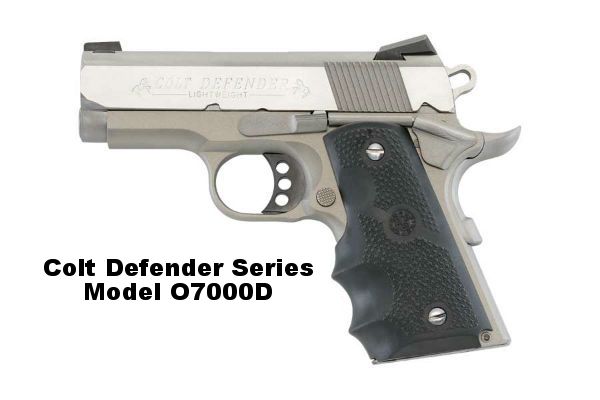 ^ Best .45 ACP mouse 1911! (Doesn't require a bobbie-pin to take it down.)