Well, got the slide back yesterday! All is good! They even put it in a little tiny case for an XD and mailed it back all padded.
Rear site was replaced with a new one, same style, looks like they did a nice job! Thanks springfield for your excellent customer service!!!!!
here are a few pics...of the sight and just because a plain jane 1911 is so purdy if you ask me...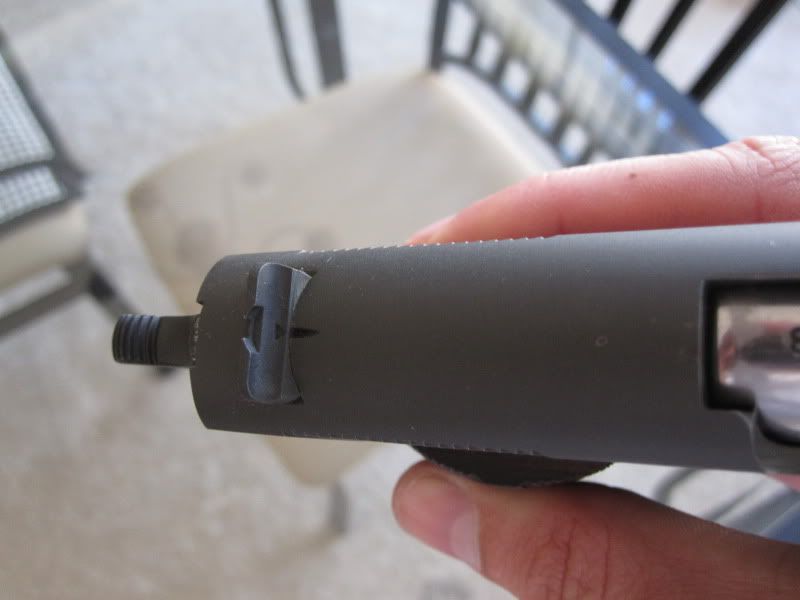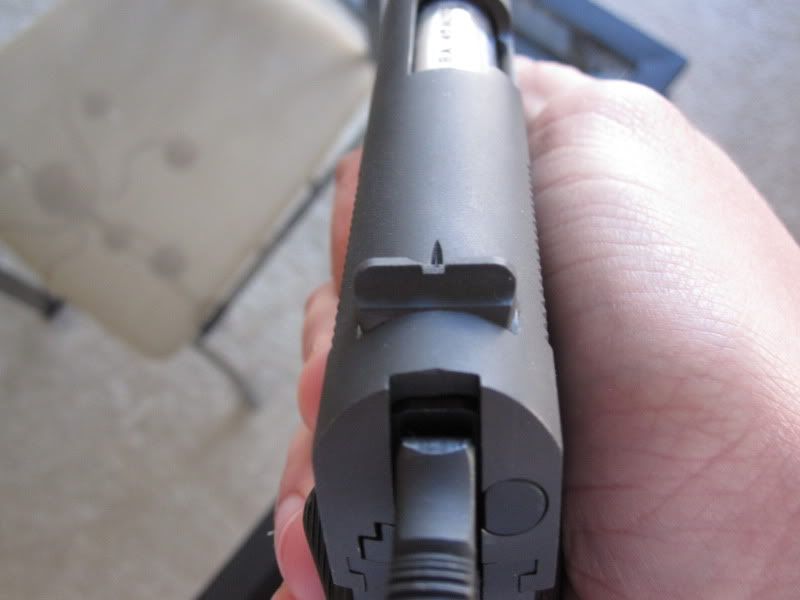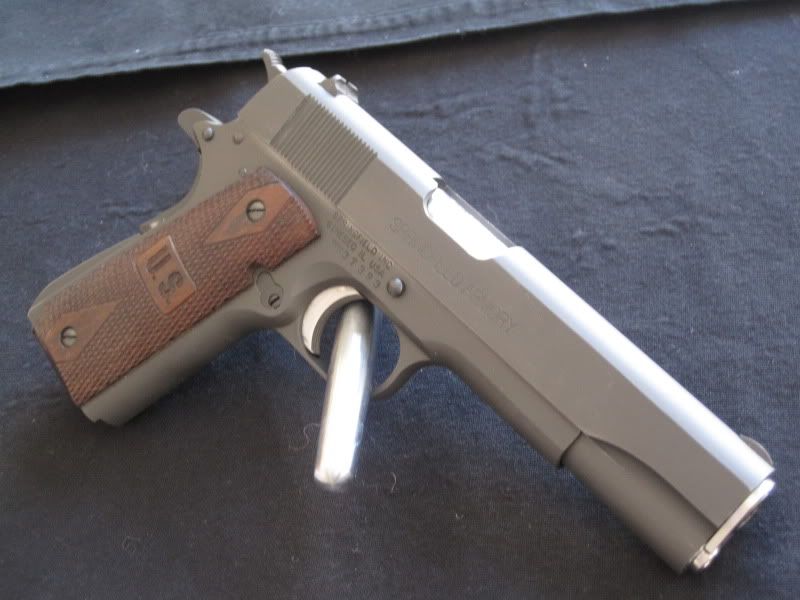 free case! sweet!