New FN Five Seven Holographic Mount.

This new mount allows you to install your favorite Holographic optic. You have the choice to install the Burris Fastfire or the Nikko Stirling Diamond XT optic. Install right out of the box. This mount takes only 10 minutes to install. This mount is not permanent you can remove the mount and put back your original sites.
The mount comes with everything you need to install.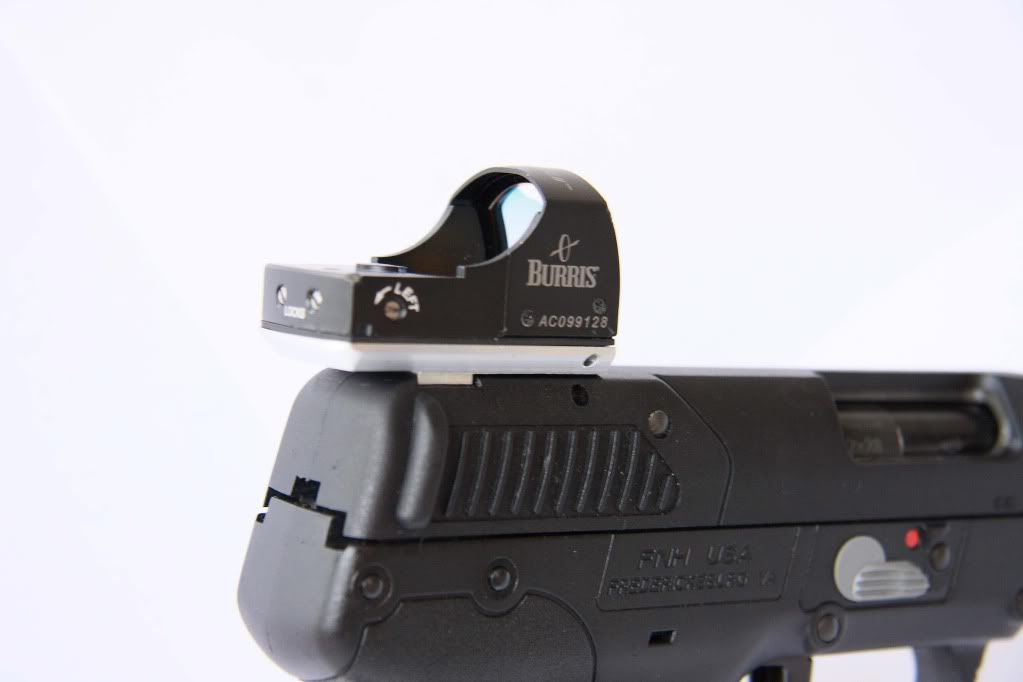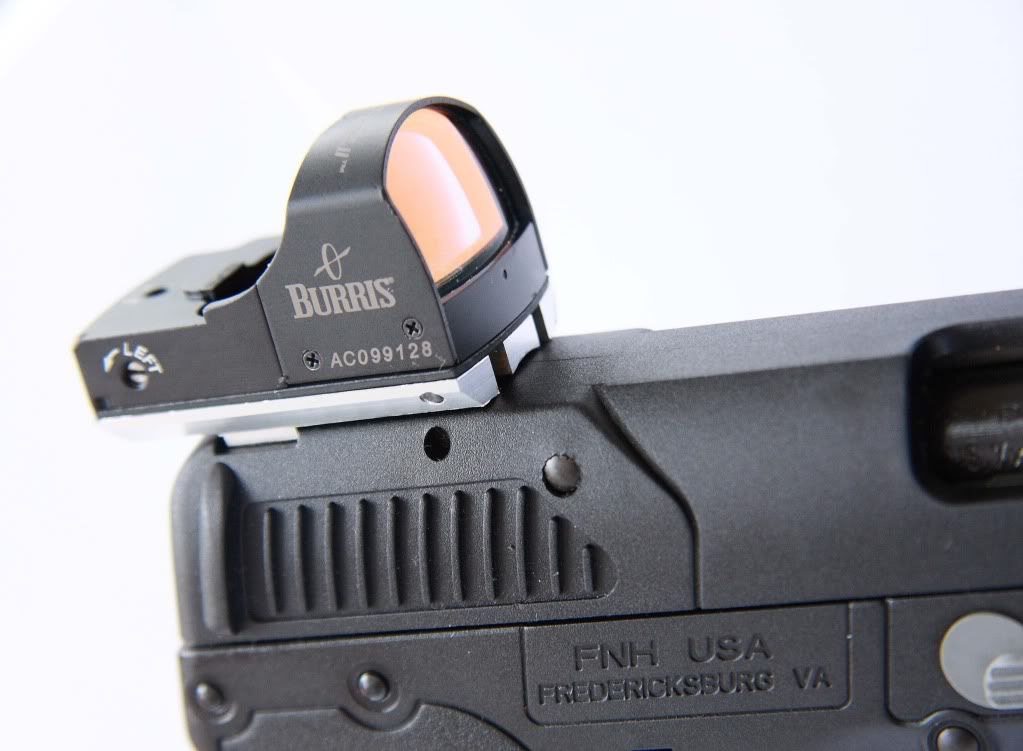 These mounts will be anodized black.
54.00 Shipped
We are taking pre orders and will be shipping the week of August 2nd.
Thanks
Robert
510-393-3260