Benjamin, one of my sons, and I decided to take a walk and do some shooting and zombie deer hunting. Been working overtime last couple of weeks to make up time for being sick and lost time. Here are a few pics from this morning.
Snowing like crazy at 9:30 this morning when we started out.
Still snowing and about a mile back in.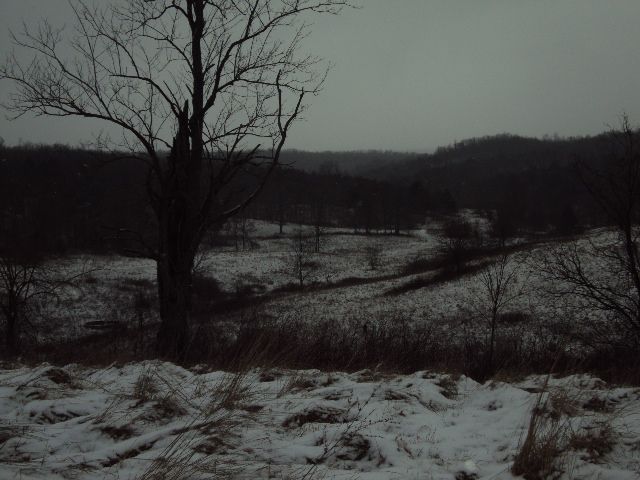 Quite snowing for a few minutes so snapped a few pics. Beautiful I think.
Yours truly shooting a Colt .38 super and back to snowing.
Benjamin shooting a Colt 1991 in .45.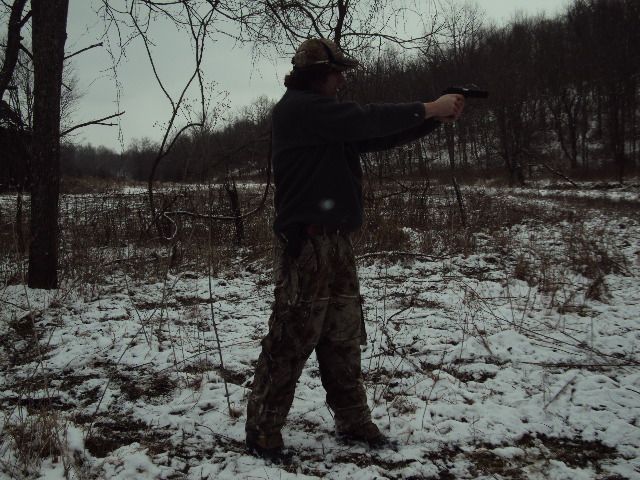 The only zombie deer we saw but got her as she attacked Benjamin. LOL