Bit of an update since starting this post a while ago..
Seems the mild loads 1800fps or so in the .375win work fine.
Heres 3 different deer I've shot with it in the past month.
Spikey 1 was shot from 100ms angling away, projectile entered but did not exit.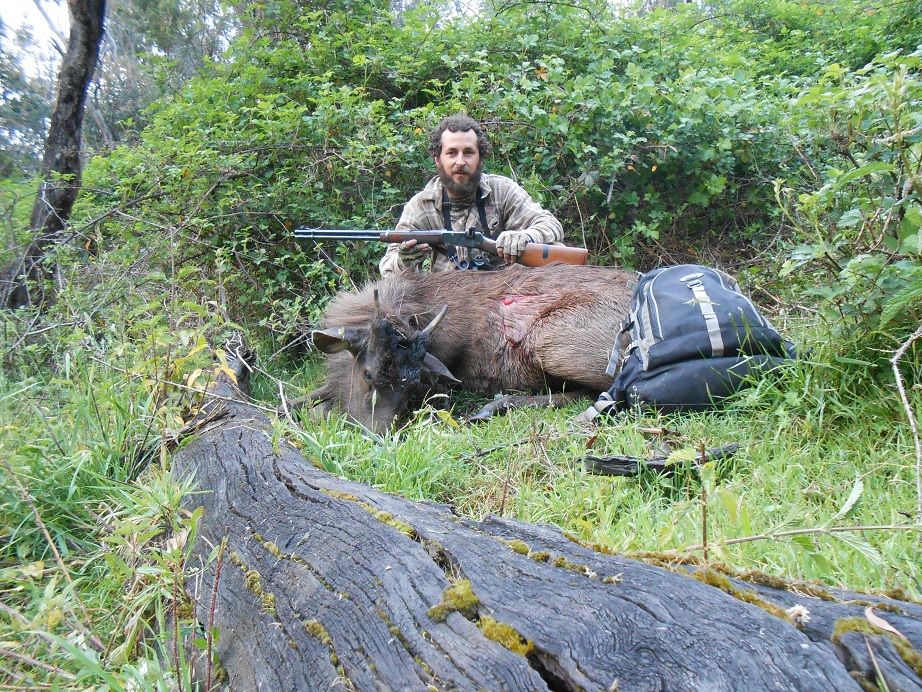 Hind was shot from 35/40ms as it was walking slightly toward an to my left, 1st shot Lung but did not exit, needed follow up to put down.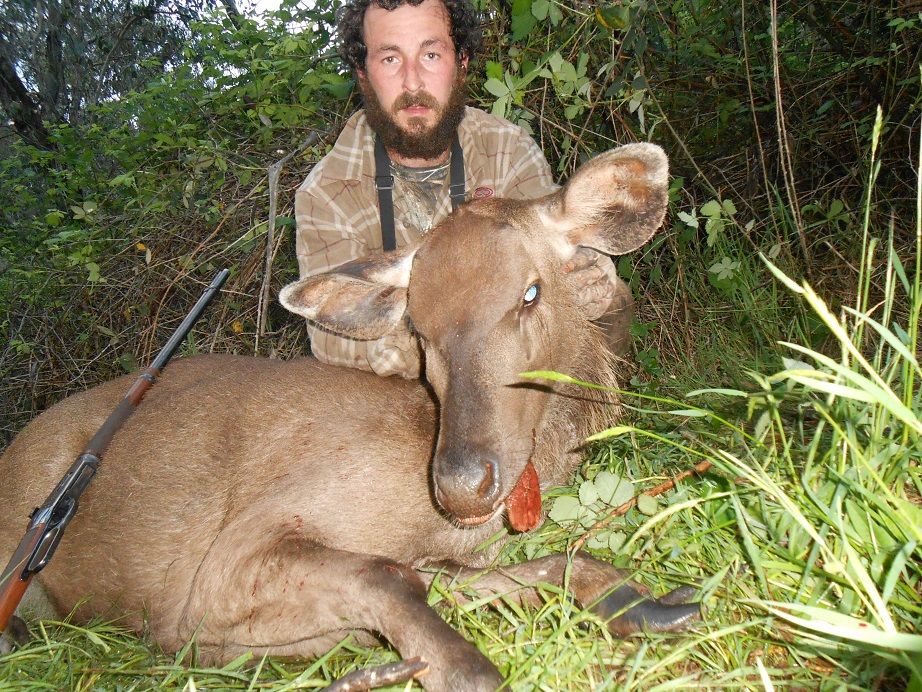 Spikey 2 was shot from 20ms complete pass through double lung deer walked off 20ms an died.
All shot with 28gr 2207 & Hornady 220gr FN .375 projectiles.
Thanks
WL