Took the wife and grandkids out a few days ago, had 43 rimfire guns in the boot..12,000rds of ammo in 30cal ammo cans. And ten Shootin' Jacks.
i set up the portable shooting benches and sunshades, laid some guns out on the folding table and got the kids sat down at teh benches. Once I heard the bullets "pinging" on the jacks, I knew I could relax, get out the latest urchase and run some rds thru it to check it out.
The wife and kids will sit there and roll the jacks over from 20yds out to about 50yds(at whichpoint the grandkids have a hard time hitting them consistently due to iron sights) and then it. Is time to oen actins, take a break and drink some lemonade, while I bring the Jacks back in a little closer for another round.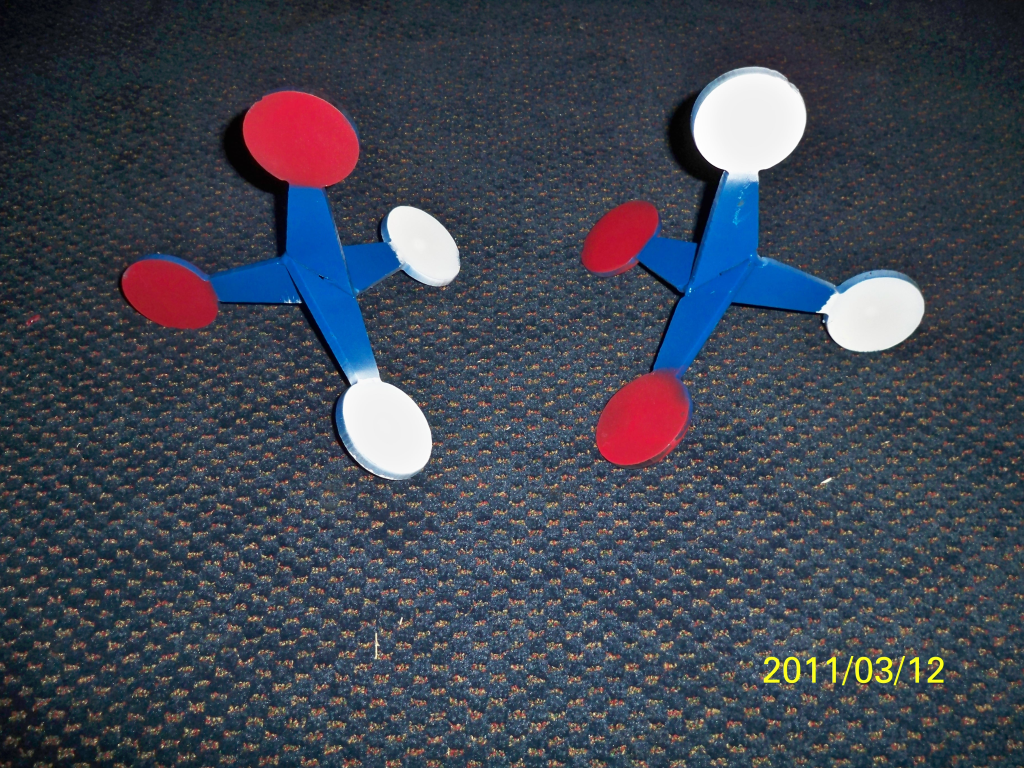 We managed to run ammo thru all but five of the guns I brought out..decided one of my old Mossbergs bolts actions and the Marlin golden mountie was her favorites of the day, while the grandson was stuck on the win 67 carbine and the granddaughter just kept loving on the ruger 10-22 with the new thumbhole stock and bipod.
We manafed to deplete approximately 4,500 rds in about 4 hours, then it got pretty hot and the kids were hungry, so we packed up, put away everything, and headed home for lunch.
Hope all your family range days are as happy as ours usually are...fourth of July will be our next extended family get together and we are looking forward to some good natured family competition on the range.