Hey everyone. I am Colin, and I just recently (today) picked up my first .22 and first actual fire arm. I got it for $30, so it isn't the best of the best, but for $30 how could I beat it? It is a Rossi/Braztech M2022.. It is missing the back sight (went to my local gun smith and he ordered me one for $12) but other than that I think it's in alright shape. They are going online for about $100 used, so I feel like I got a decent deal. If anyone has any advice, tips, or anything of that nature this new shooter would be much appreciative..
P.S. I have shot guns before, just never owned one, so I am very familiar with safety and such... But any other tips, tricks, or anything I should know, please feel free to share!!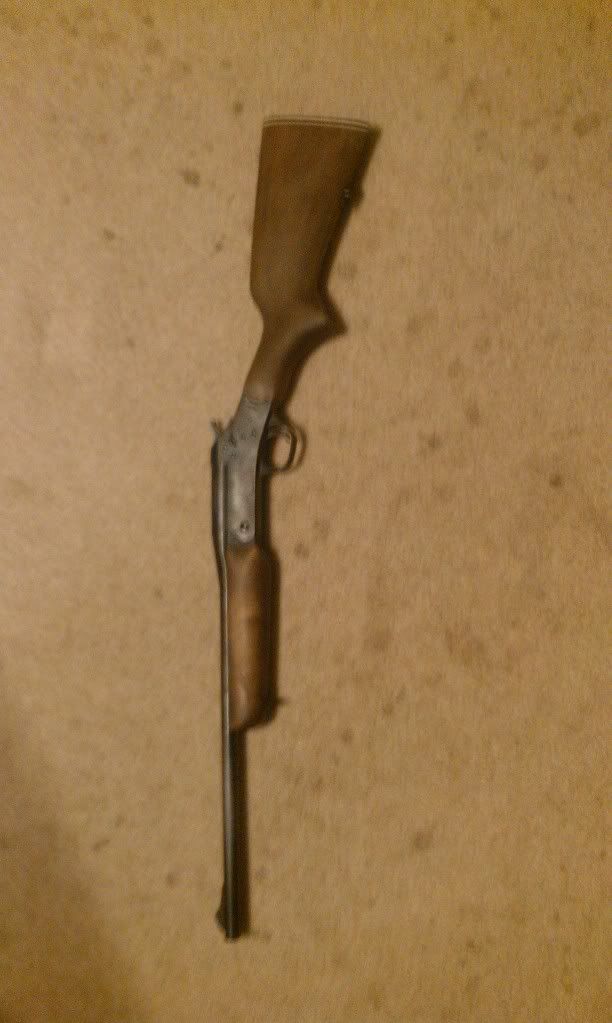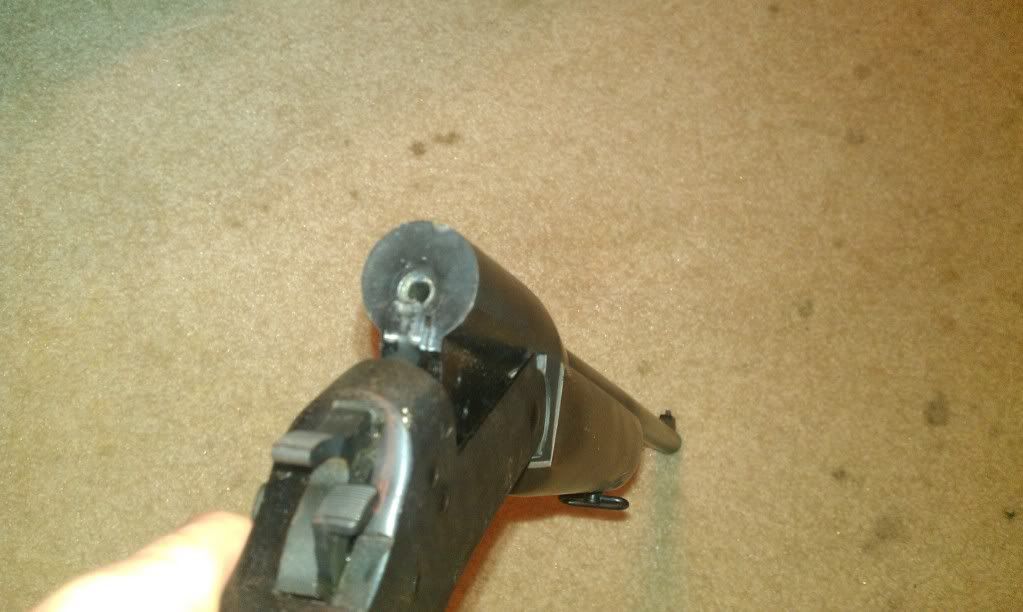 Sorry for the terribly quality pictures.. Phone camera, you know how it is..