armalite 30mm mount
2-ARMLEX0022 - ArmaLite 1 Piece 30mm Scope Mount for Picatinny Rail AR15 M4
and rock river arms 30mm mount
Rock River Arms 30mm Hi-Rise Scope Mount Complete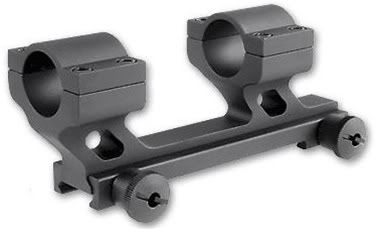 both scopes have 30mm tubs and 50mm bells
armalite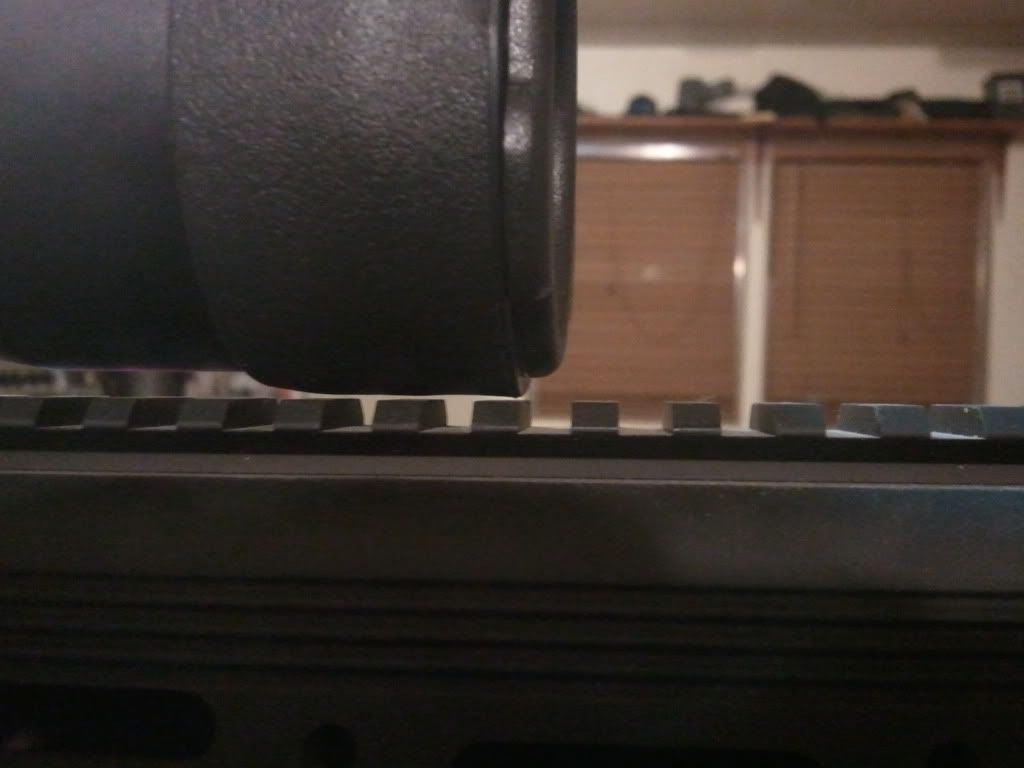 great cheek weild with an a1/a2 stock, or this stock the the cheek riser all the way down
Rock River Arms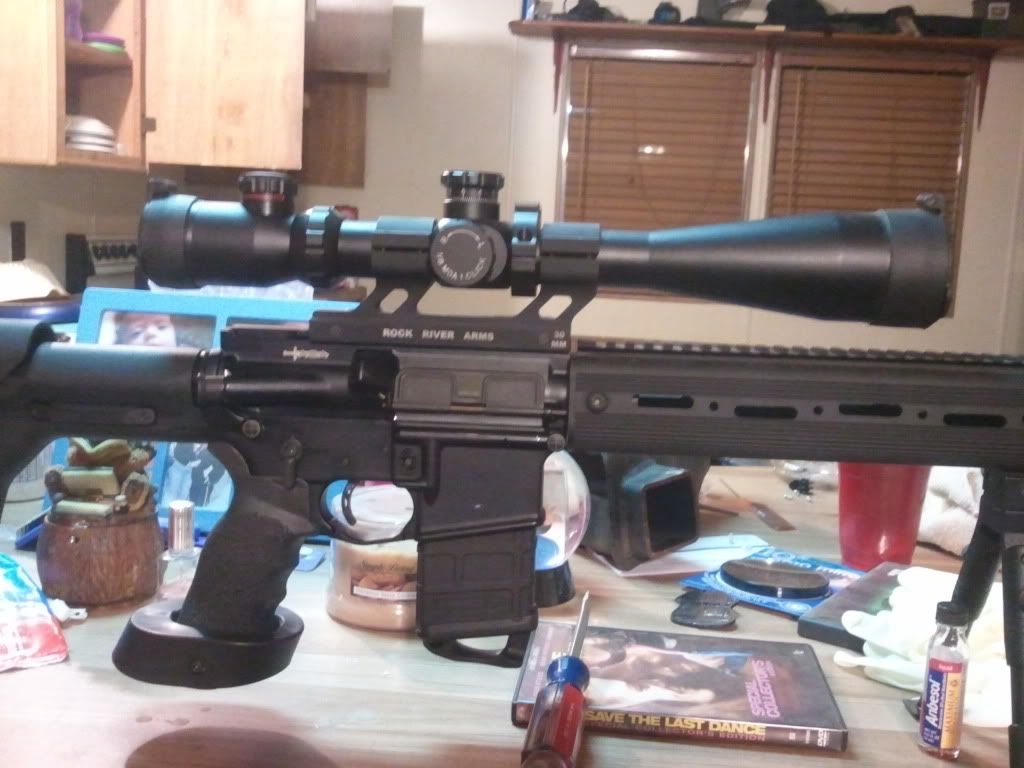 see how hi the cheek rest has to be (for me any ways)
There both heavy and they both have a great return to zero if torqued down the same after removal.
Both use 4 screws per ring, and neither needed to be lapped at all, at least not the two I got, others may vary and IM sure they do.
Would I buy again yes, and I will if needed.
Any questions just ask, ill do my best.
If any one has other mounts for this size scope with pix to share pleas bring em on. This should help some one looking to scope an AR, I was worried the armalite wouldn't be tall enough for a scope this large. That's how I got the RRA, but now that I have the RRA I bet a 56mm or even a 60mm bell would clear
This was just to help any one out there worried about the scope clearance issue like I was when I first started to shop mounts.