A true 98 is out as there was no wood behind the rear sight. It is not a Swede as the bolt is missing the cocking tab. The bolt shroud is a 98 style. I would say a Yugo M48BO. They were shipped w/ no marks other than the serial number.
Here are pics of Yugo M24/47's, notice the wood and cocking shroud.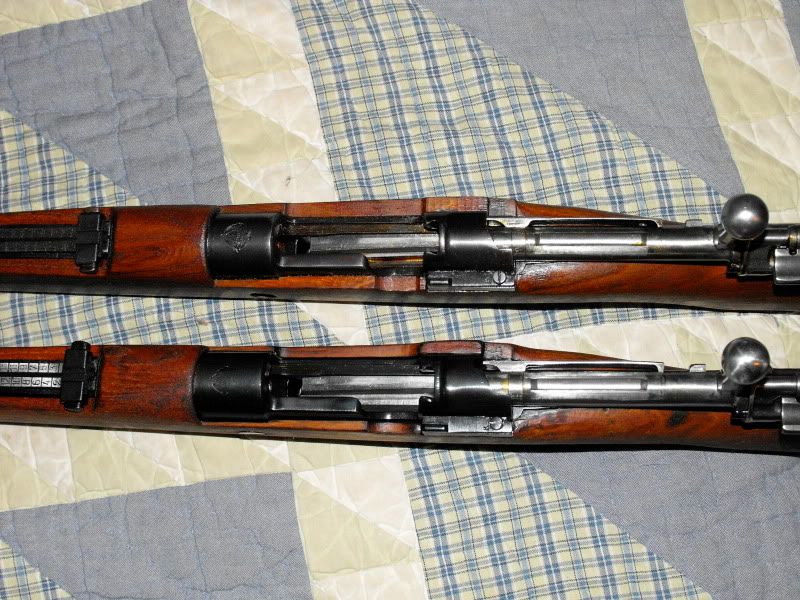 This is an M48a, again the wood and action are the same.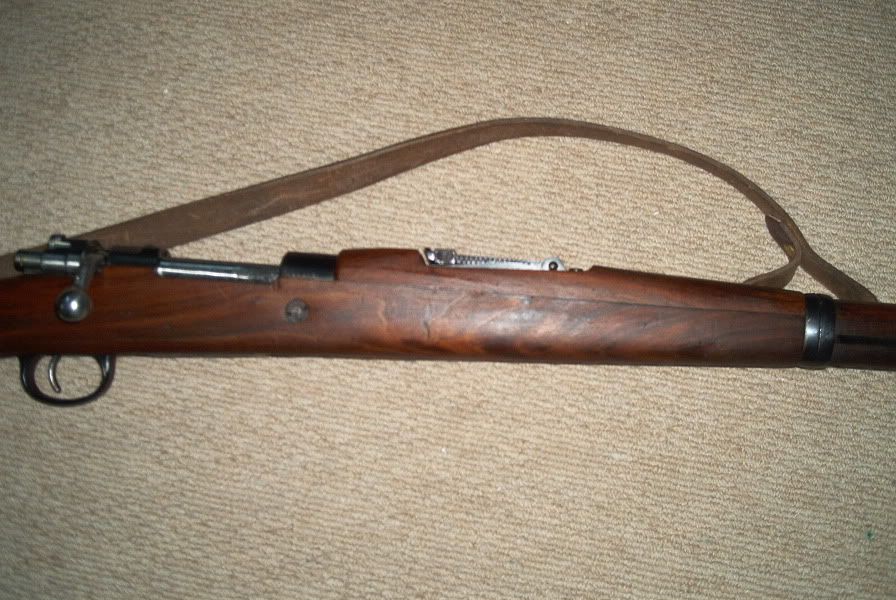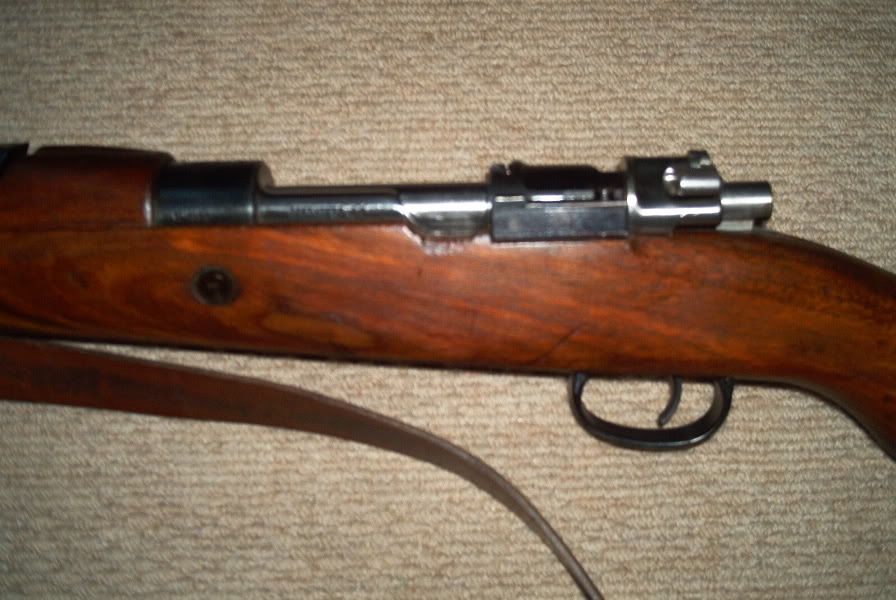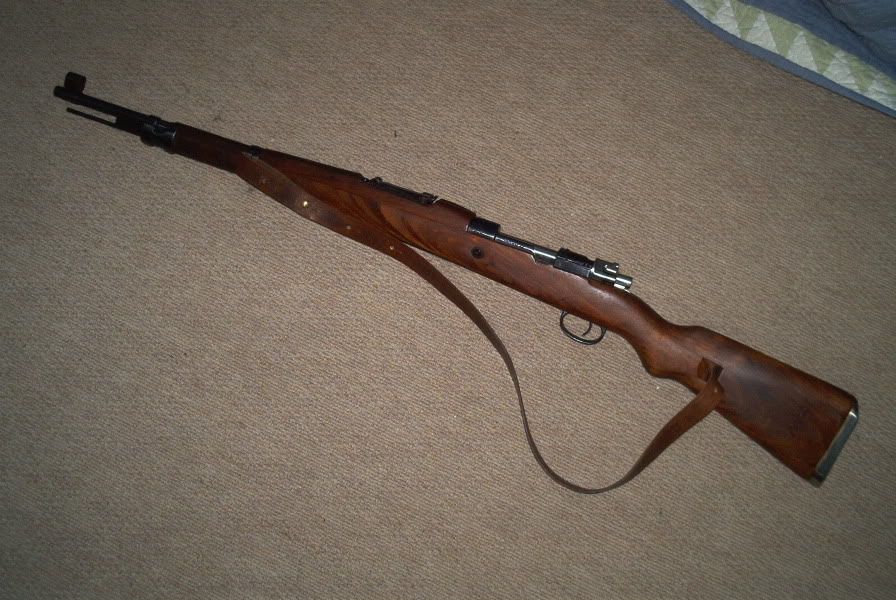 The 24/47 and M48's are intermediate Mauser actions, a '98 design.