Hello,
I apologize in advance for the screw heads; they were taken apart literally hundreds of times.
I've since replaced them and found a proper bit for my torque wrench that will not cause damage to the new ones!


Front view of the prototype that started my business...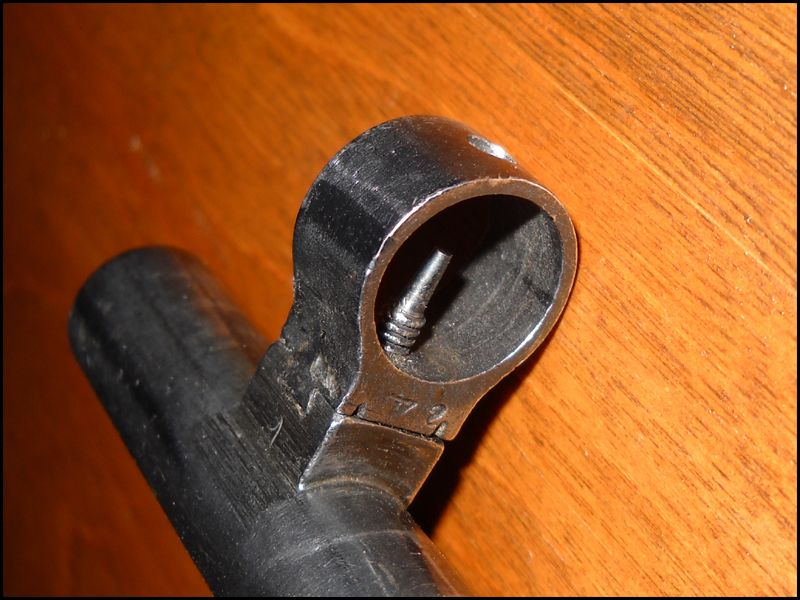 ... and the rear.
The action is shimmed and the barrel corked: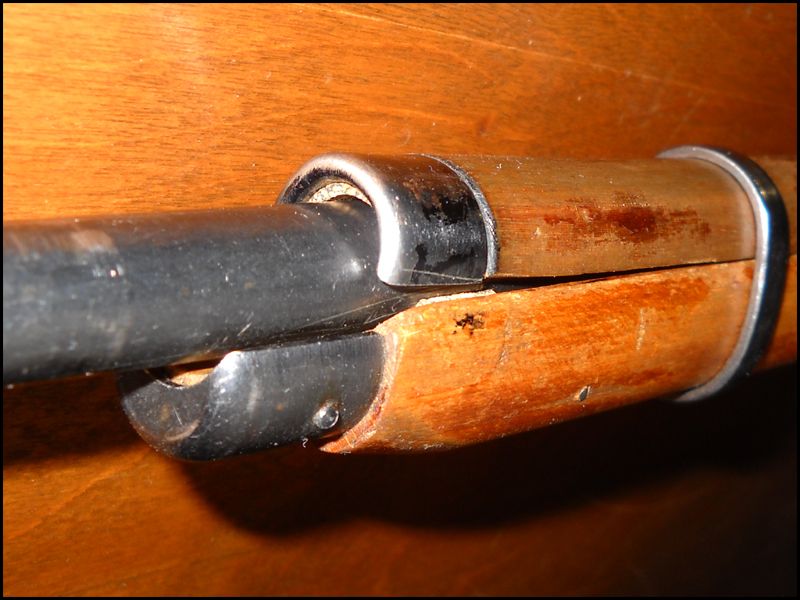 I also made some cool things like a two-stage Finn M39-style trigger. Instead of pins, it has bearings
http://www.youtube.com/watch?v=LLWDitIiapo
Not for sale!!!
You can barely see a couple bearings under the sear.
I'm not going to risk selling it though. Liability. Dangit.
This rifle is capable of this (or rather, I'm capable of doing this, with my 20/55 sight; I'm sure the rifle's much better):
I had to work for that group, but as long as I have a target I can see, I can do about that. I take coyotes at 200 yards. That's about as far as I can see, uncorrected.
I know what these rifles can do and I love to see folks wring them out. Heck, a Finnish M39 had to have at least a 1.3MOA capability to be accepted into service!
(cont'd)