Sort of a dreary, cold day here in Memphis, so got my .45 Single Actions together for a group portrait: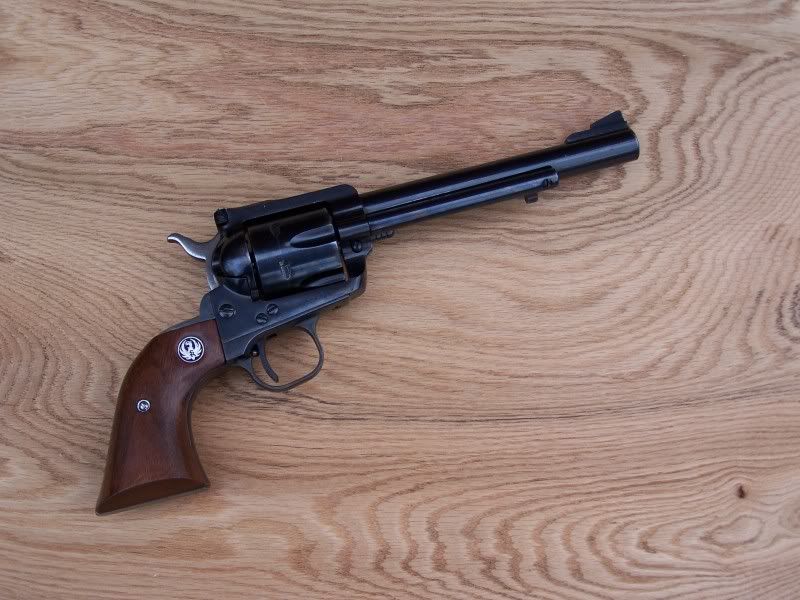 Third from left, top row, is a Colt New Frontier. Extreme right, bottom row is a Uberti. Rest are Rugers.
The top left (stag grips) gun is a former Bisley. Left gun on bottom was a Blackhawk, converted to Bisley, then back to Blackhawk. The Colt and the Vaquero are plain ole stock revolvers.
Bob Wright