Forget the Taurus Tracker, my boss has one, a POS in my opinion, it doesnt shoot near as good as my smith, weighs more and only holds 5 rounds. He went the cheap route and now regrets it.
Here is what I have and would recomend, its a little pricey but it doesnt get any better than this for a small 44 mag for a ccw or truck gun, it is super light, Very accurate, I have a 629 that doesnt shoot near as good, and it hold 6 shots. I paid $950 for it and am VERY happy with it.
Smith & Wesson Model 329PD AirLight Scandium frame.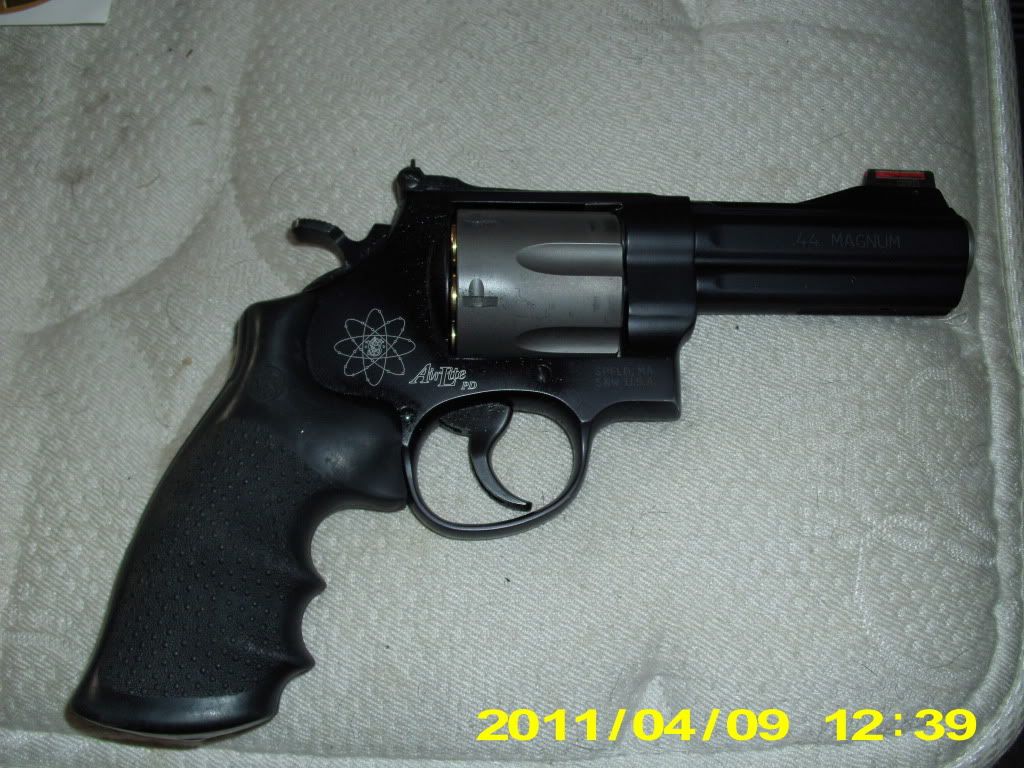 When it comes time to protect yourself, your family, or your property, it isnt time to be cheap!
The Rugers are very nice, I have two Super Rdehawks and a super Blackhawk, both feel like you have a brick strapped to your waist, just to heavy to comfortably carry. JMHO.