While I have heard of these, I know little about them.
While I was at the gun show near Cleveland yesterday, I came across a vendor that had an NOS Maadi Helwan. It is a 9mm semi which resembles a Beretta 92, but smaller somewhat. The tooling is alleged to be from Beretta. The gun is Egyptian, made by a company called Engineering Industries.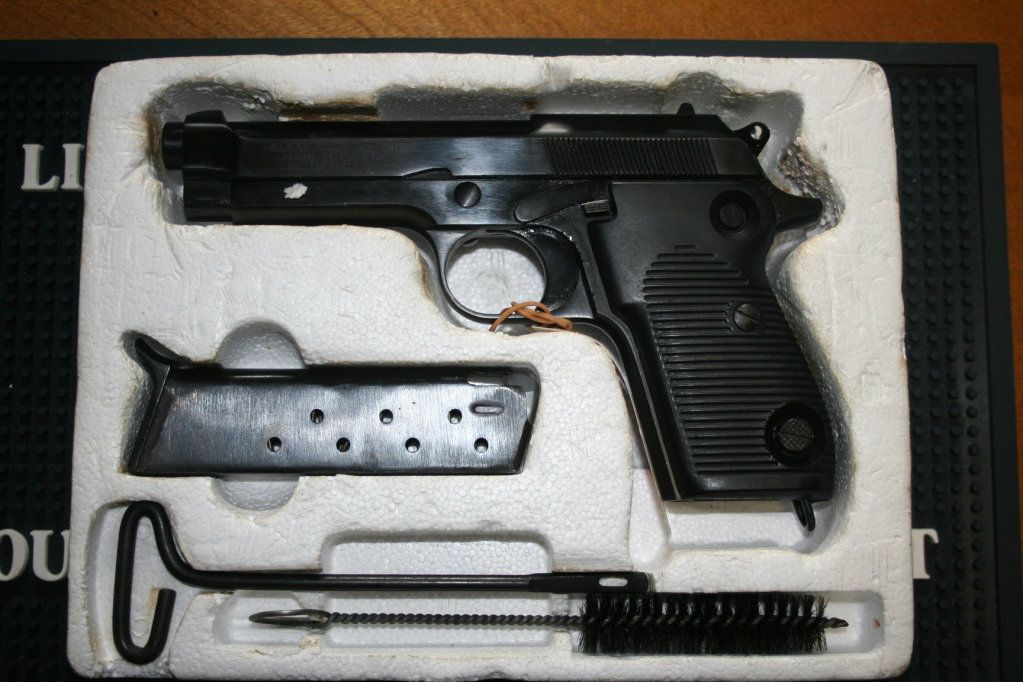 Anyone more familiar with these? I did buy it for $250 as I have a friend that is looking for an inexpensive handgun and likes the foreign stuff like Makarovs, etc. He is very interested in this.