I bought my Beretta PX4 sub compact about a week ago.
It's my 3rd Beretta and my 2nd PX4.
The gun.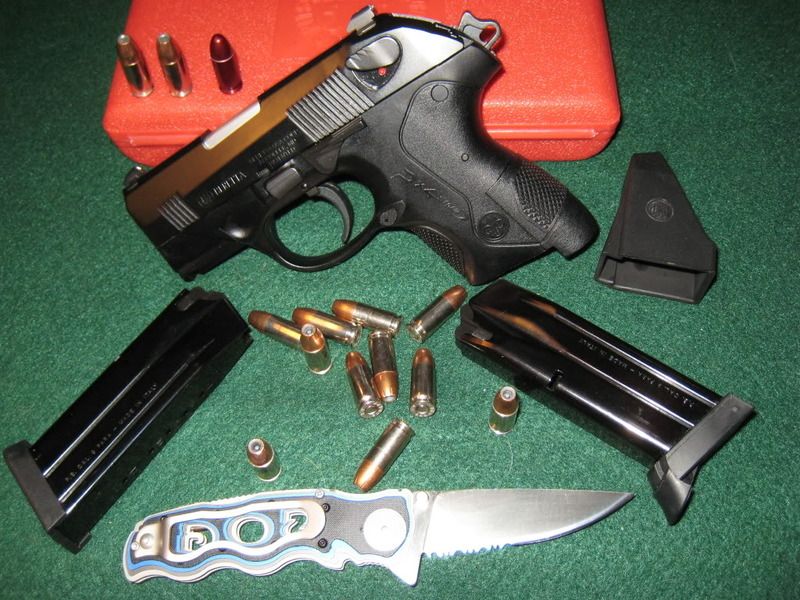 Just had a short time.
I'm not a target shooter - I'm forced to shoot paper because of time, but I'd rather be shooting in the wild and hunting.
I was at a indoor range a local Bass Pro Shop.
Target was at 25 feet.
I was very slow and careful with my first magazine.
First 13 round mag - I was in the bulls eye several times.
Very good start - 100 rounds later with some quick shooting I had a flyer or 2
.
Results this is typical of my 3 targets I shot at.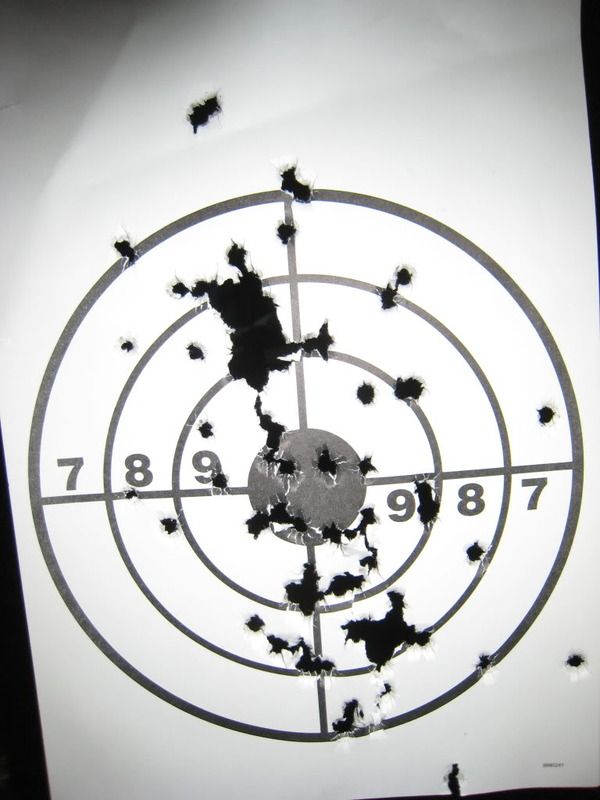 Conclusions -
This is a great sub compact and it shoots just as well and accurately as it's full size brother.
Better get you one