you can paint em but lots of folks like the new fiber optic sights. lots like night sights. but the fastest way is to use the tombstone image. if you look square down the back of the slide making thetop and sides even with the back of the frame making it appear to be a tombstone then set the top over your target. like how the colt new agent works.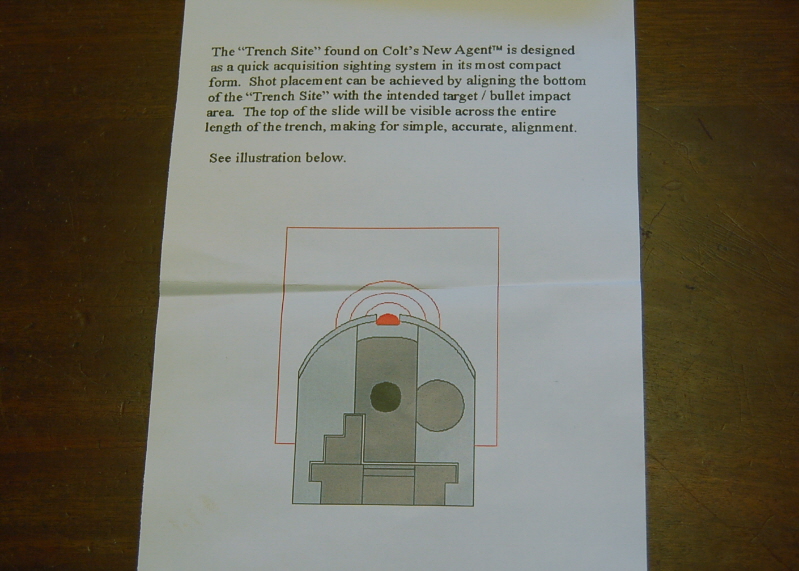 __________________
"Gun control: The theory that a woman found dead in an alley, raped and strangled with her panty hose, is somehow morally superior to a woman explaining to police how her attacker got that fatal bullet wound." — L. Neil Smith

The problem with being stupid is you cannot simply decide to stop doing dumb things...