Quote:
Originally Posted by
Shihan
I know you are not throwing out the Taurus, Please.
If your gonna do it, do it right.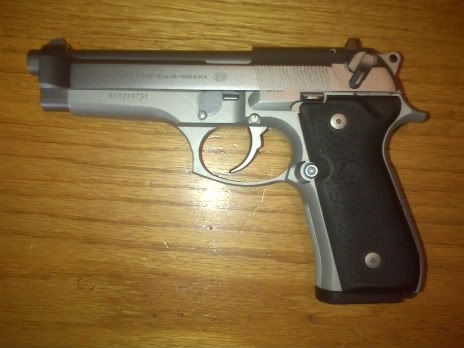 There is more to me than just my Sigma.
The thing is, the Taurus is more comfortable and easier to handle. Look at the safety/decoker leaver. On the Beretta, you have to change grips on the gun to operate that little thing. On the Taurus, it's there handy and ready. Besides, mine holds 17 rounds of .40. More bang for the buck!
Dave