In case of two-legged rats, you could always stick up this poster: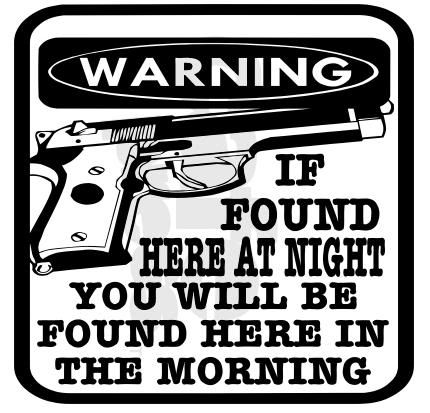 For those who have the luxury of actually defending themselvs against intruders, you can get them here
CafePress
Hmm. What would be my 'practice session'?
1. Move towards phone.
2. Pick up phone.
3. Ring 000 (911 to you).
4. Cross fingers they get here in time.
5. alternative to #4: pick up steel mountain bike handlebar and wonder if you'll get charged if you dare use it lol