I am watching the Glenn Beck on the blaze, live and the collection on stage. He is showing an Nazi SS gun belt buckle!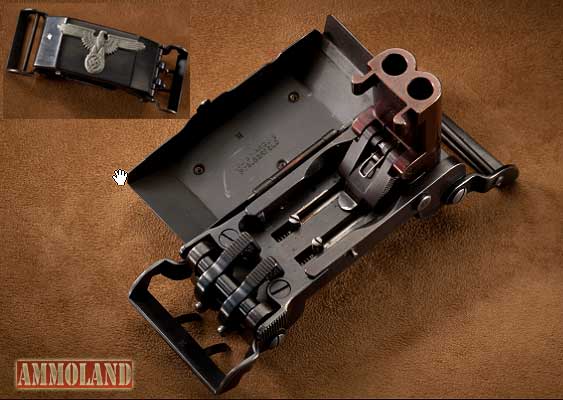 Some of the weapons are from private collections, NRA museum and his friends collection.

Did I mention he has white gloves on! Nice collection! He talks about the sword and the gun and why by Saturday, no will touch the sword based on its history.