RIP my good and faithful dog.
Feedback Score: 0 reviews
Join Date: Aug 2010
Location: Northern Illinois
Posts: 23,906
Liked 7780 Times on 4671 Posts
Likes Given: 9757

---
Here's two of my favorites....

Richard Gere........younger and older. He has aged beautifully.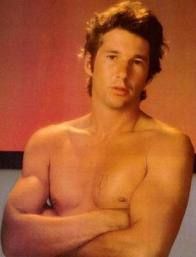 And then Kevin Costner. He was great in "No Way Out" and "The Untouchables".

Younger, then older...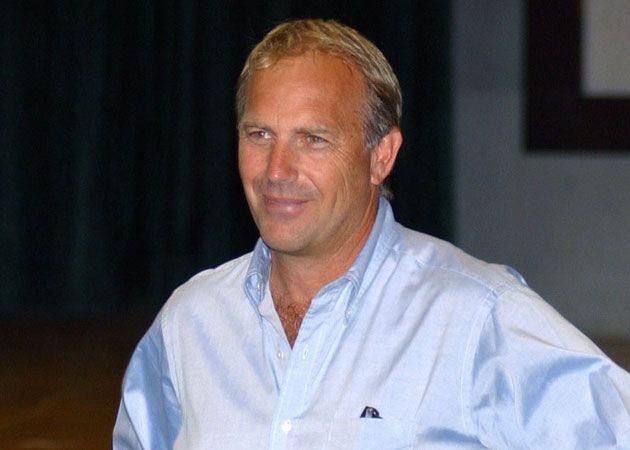 __________________
Honor Student: School of Hard Knocks
To the world you may be one person, but to one person you may be the world.
Quando Omni Flunkus Moritatus