Quote:
Originally Posted by
Northwoods
Great pics of the Bar-B-Q, kev, but where are the pics of the birthday boy?

After all, it was his party!

And where's his cake?
I did not get a close up of the cake, here are a couple more.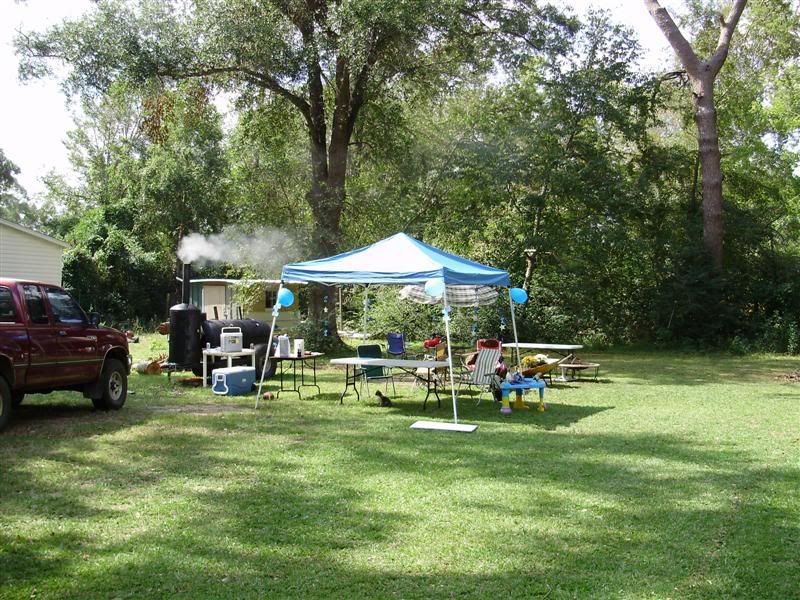 And the birthday boy chewing on a slice of brisket.